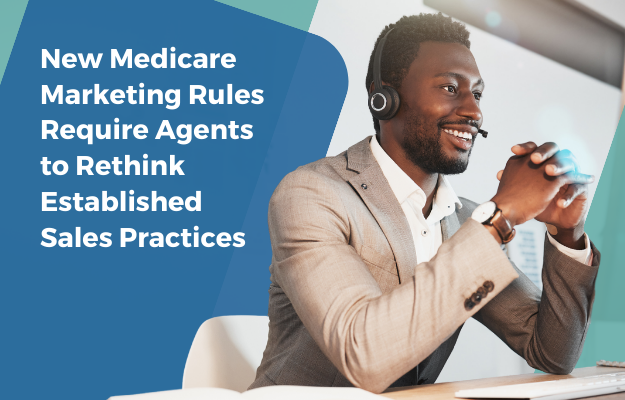 "Medicare beneficiaries were at the center of the conversation when CMS enacted new marketing rules earlier this year. But with these changes agents may find they will need to pivot from their familiar marketing approach."
Good news: PSM anticipated these changes and activated a task force to study the published rules and clarify any implications for agents.
More good news: With AEP a few short weeks away, agents have the tools to ensure your marketing efforts and activities are compliant with the new rules. Let's look at the rules changes.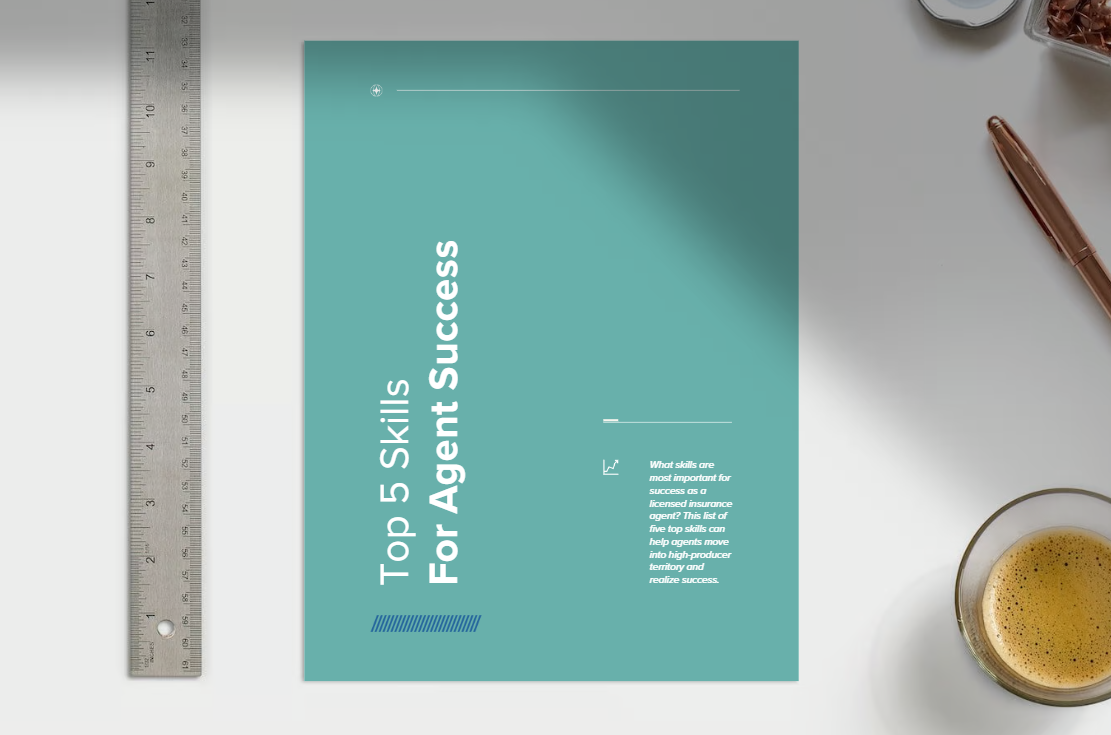 Newest Blog Posts | All Blog Posts