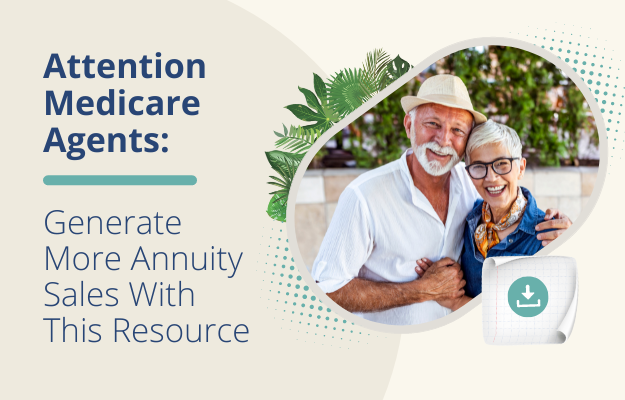 Selling annuities can offer numerous advantages in today's insurance industry, allowing insurance professionals to fulfill their clients' financial security and peace of mind objectives.
While you may already provide a range of insurance products, exploring the sale of annuities can be highly beneficial.


View Sample Prospecting Letter



Explore our complete multi-year guarantee annuity rate table here.
Remember, selling fixed annuities involves working with individuals' financial well-being, so it's crucial to act ethically, provide accurate information, and always prioritize the best interests of your clients.
You can review our Annuity Product Portfolio here. You can also call us at 800-998-7715 and speak with one of our marketing representatives to assist with any questions.
Newest Blog Posts | All Blog Posts