Our Mission
_________

We are an industry-leading distributor of senior market insurance products. We devote our time, energy, and love to taking care of our customer, the insurance agent.
We will nurture, educate, and assist our agents in every way possible. We are relentless in our dedication to bring value and go above and beyond expectations. We provide best-in-class service and do it with a smile. We conduct ourselves with integrity and honesty.
We develop a culture of success with team members and agents to inspire them to reach their full potential. We will create an environment that serves our goals using honesty, humor, and humility.
We are the home for high-producing agents and high-value agencies. The fruits of our hard work are visible daily as we continue to grow and attract higher production and lasting relationships.
Give us a call today and find out why senior market insurance agents across the country are placing their business with Precision Senior Marketing. We look forward to helping you reach a higher level of success.

Your Trusted FMO Since 2006
_________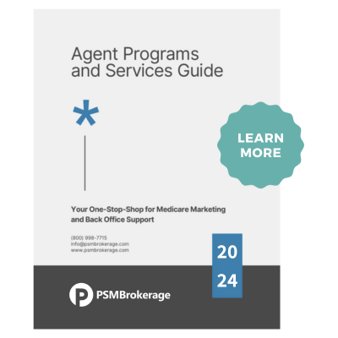 Working with a Field Marketing Organization (FMO) in the insurance industry offers several benefits for insurance agents and financial professionals. By partnering with PSM as your FMO, we can help streamline your sales process, provide essential support, and enhance your ability to offer clients the best insurance solutions while staying compliant with industry regulations.