Medicare Blog | Medicare News | Medicare Information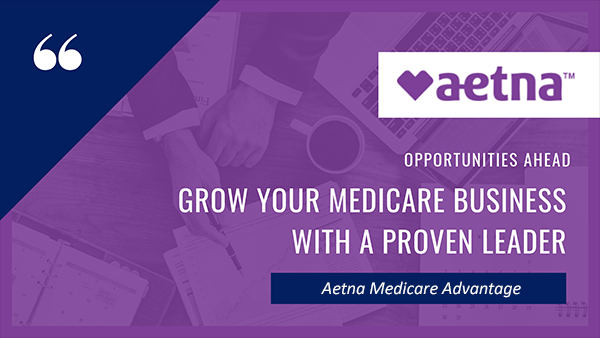 If you have Dual-eligible Special Needs Plans (DSNPs) in your market, you can now find, download, print and order DSNP marketing materials on the Aetna Medicare Marketing Studio (MMS). You can find the materials in the designated DSNP category on the MMS menu. DSNP materials include:
Sandwich boards

Pull-up banners

Tabletop signs

Coming Soon: Brochures
Coming Soon: Customizable event flyers
Aetna is constantly adding new materials to the Studio. Make sure you check back often to find out what's new. If you are not appointed with Aetna, Click here to request contracting and sales materials.
Additional Updates:
Tags: Insurance Marketing, aetna, DSNP