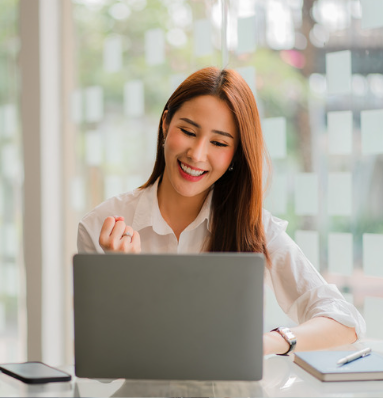 Empowering Agents with Knowledge and Resources
Unlocking your true potential is our priority, which is why we offer industry-leading agent incentives and exclusive events to reward your hard work and dedication.
Our agent resource guides equip you with the latest industry insights and strategies, while our professionally designed website resources give you a competitive edge in the digital landscape.

_________
Sales Scripts
Check out our agent guides with sample scripts you can put right to use, or customize and make your own.
Working Insurance Leads - View
Selling Medicare Advantage Plans - View
Cross-Selling Hospital Indemnity - View
Selling Medicare Supplements - View
Selling Final Expense Plans - View
Fixed Annuity Reference Guide - View


Here every step of the way
_________

Precision Senior Marketing was founded in 2006, in Austin, Texas. In the intervening time with almost two decades of experience, PSM has grown to a nationwide footprint, with a mission to empower agents to honestly and ethically help people live longer, healthier and more financially secure lives. We appreciate the opportunity to serve your needs.



PSM is your one-stop-shop for all the resources you need to be successful. From an impressive portfolio featuring top industry companies to free enrollment tools and cutting-edge technology to boost your sales, we have everything you need to supercharge your business.