New Medicare Supplement Charter in
AR, AZ, GA, MS, NM, NC & TX!
____________
Bankers Fidelity is pleased to announce the launch of
Atlantic Capital Life Assurance Company™.

Medicare Supplement Insurance plans A, F, G, High Deductible G, K and N are currently available to write in Arkansas, Arizona, Georgia, Mississippi, New Mexico, North Carolina and Texas.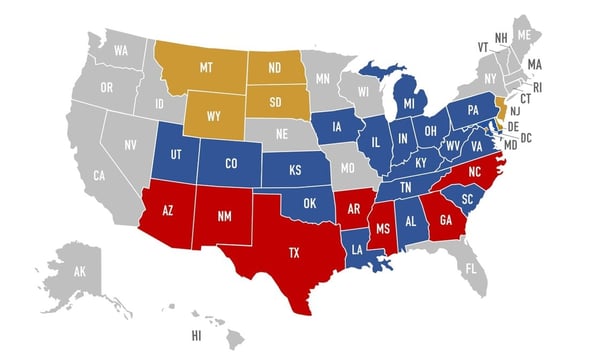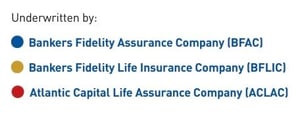 A new 7% Household Discount Rider is available for qualified individuals. For information on our new Roommate definition for Household Discount eligibility, login to our Agent Portal.
All applications, forms and brochures are available for download and online ordering in ADDS®. The eApp is also available for this product to help you get a quote and submit an application quickly and easily.

Not appointed to sell with Bankers Fidelity?
Request more details and contracting here.
Newest Blog Posts | All Blog Posts