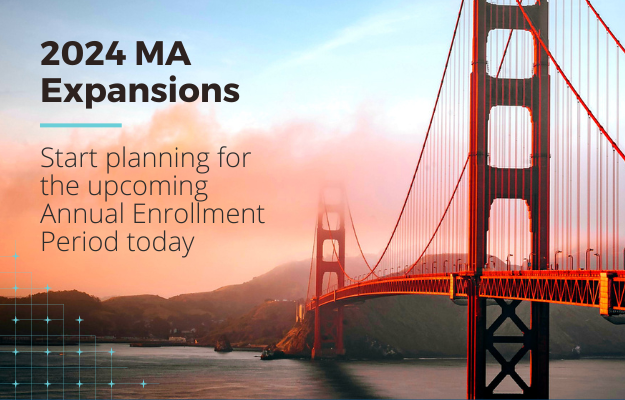 We are thrilled to share the news that there are fresh options for Medicare Advantage plans for 2024!
If you are interested in finding out which carriers are extending their services this year, please feel free to contact us using the information provided below. We will gladly provide you with all the necessary details.
Call us today: (800) 998-7715 or email us at info@psmbrokerage.com

It's never too early to start preparing for the upcoming Annual Enrollment Period, so don't hesitate to get in touch if you have any inquiries or concerns.

2024 AHIP Medicare Training Details:
AHIP will be launching the new 2024 Medicare Certification on June 21st. View details.

Helpful Guides:
Newest Blog Posts | All Blog Posts