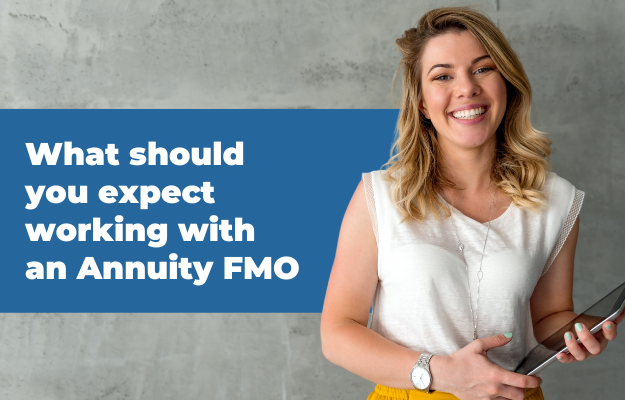 A Field Marketing Organization (FMO) specializing in annuities is a key player in the insurance and financial services industry, serving as an intermediary between insurance carriers or financial institutions and independent agents or financial advisors. An Annuity FMO offers critical support to agents and advisors focused on selling annuities, which are financial products designed to provide a stream of income for clients during retirement.
Here are the primary functions and roles of an Annuity FMO:
Product Expertise: Annuity FMOs provide agents and advisors with in-depth knowledge about various types of annuities, such as fixed annuities, variable annuities, and indexed annuities. This knowledge enables agents to assist clients in selecting the most suitable annuity products.
Carrier Contracts: FMOs assist agents in contracting with multiple insurance carriers or financial institutions that offer annuities. This broadens the range of annuity products agents can offer to clients.
Education and Training: Annuity FMOs offer ongoing education and training programs to ensure agents stay current with the latest annuity products, regulations, and sales techniques.
Sales Support: They often provide marketing materials, sales tools, and guidance on effective strategies for selling annuities.
Commission Management: Annuity FMOs assist agents in tracking and managing commissions, ensuring agents are fairly compensated for their sales efforts.
Compliance Assistance: FMOs help agents navigate regulatory requirements and compliance issues related to annuity sales.
Market Insights: They may provide agents with market insights, trends, and data to help them make informed decisions and adapt their sales strategies to changing market conditions.
Client Support: Some FMOs offer post-sale support to clients, helping address their questions and concerns related to their annuity contracts.
An Annuity FMO plays a crucial role in helping agents and advisors serve their clients by offering comprehensive product knowledge, compliance guidance, marketing support, and a broad range of annuity options. This support benefits both the agents and their clients by ensuring that annuity sales are conducted ethically and professionally, leading to well-informed investment decisions for those seeking retirement income solutions.
Check out our Agent Programs and Services Guide to learn more about PSM and the services we proudly offer the agents we work with.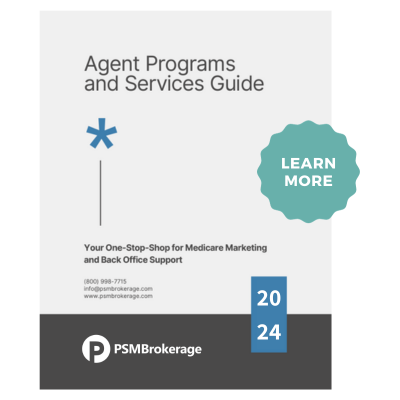 Precision Senior Marketing was founded in 2006, in Austin, Texas. In the intervening time with almost two decades of experience, PSM has grown to a nationwide footprint, with a mission to empower agents to honestly and ethically help people live longer, healthier and more financially secure lives.

Call us today: (800) 998-7715
---