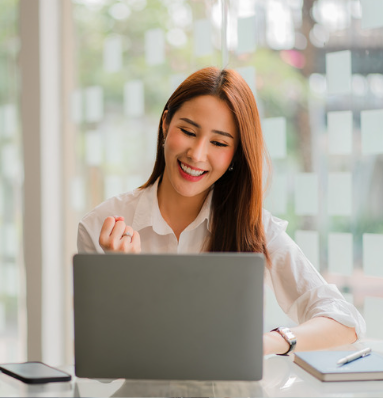 Intelligent and Safe
Crafted to provide you with a sense of security, SunFire's cutting-edge technology ensures the safety and compliance of your data, precisely as you desire.
Convenient
Compatible with smartphones, tablets, desktops, and laptops.
Strong Data Protection
Safeguards your data, making sure it remains exclusively in your possession.
Integrated Compliance
Adheres to all CMS regulations, encompassing SOA tracking and call recording requirements.


Getting Started is a Breeze
_________

Explore all the incredible ways it can fuel your success.