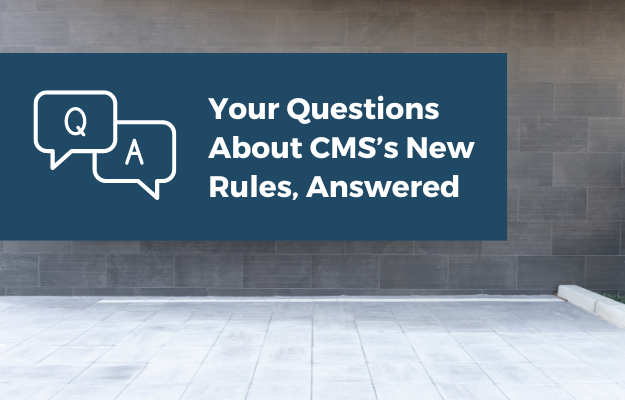 On April 5, 2023, the Centers for Medicare & Medicaid Services (CMS) issued long-awaited rules pertaining to, among other matters, the marketing of Medicare Advantage (MA) plans. YourMedicare and its partners had been anticipating these changes and have activated a task force to study the newly published rules in detail and clarify their implications for our affiliated agents' businesses.
The FAQ is the culmination of that effort. Here you will find answers to a number of questions we have received since April 5, as well as clarification on the new rules our team is proactively providing.


Please bookmark this page for future reference. As new information and interpretations become available, we will add those to this page.


Newest Blog Posts | All Blog Posts