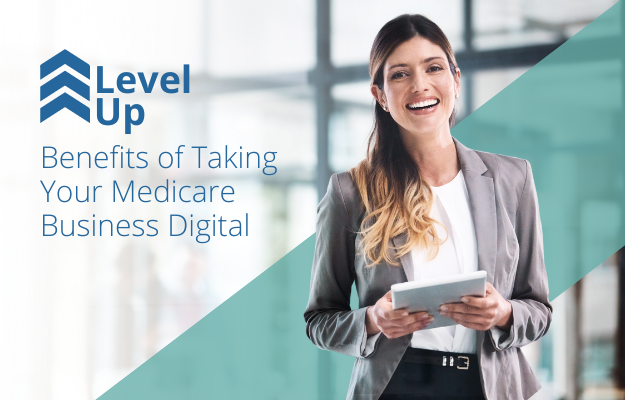 Selling Medicare insurance online offers a host of compelling advantages for both insurance agents and seniors alike. The digital platform provides a broader reach, allowing agents to connect with potential clients regardless of geographical boundaries.
This convenience extends to seniors, who can explore Medicare plans, compare options, and even enroll from the comfort of their homes, eliminating the need for in-person visits. The 24/7 availability of online resources ensures that information is accessible at any time, accommodating different schedules.
Additionally, the efficiency of online operations reduces overhead costs and paperwork, allowing agents to allocate resources more effectively. Through data-driven strategies, agents can deliver personalized recommendations based on clients' needs, enhancing their experience.
With real-time communication, rapid updates, and scalability, selling Medicare insurance online not only streamlines the enrollment process but also provides a dynamic and tailored approach that aligns with the digital age, benefiting agents and seniors alike.
Welcome to a NEW ERA in Medicare enrollment.
PSM has teamed up with SunFire to bring you a revolutionary new tool to write more Medicare business. With our all-inclusive platform, you can sell Medicare plans on your terms. Offer top carriers, receive the best commissions, all with industry-recognized service and support.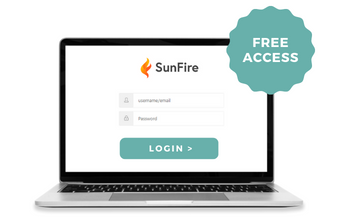 Discover an unparalleled array of valuable resources tailored exclusively for insurance agents serving the senior market. From personalized marketing materials to interactive sales strategies, our goal is to empower agents with the latest tools, technology and mentorship to achieve new levels of success. View Resources.


Newest Blog Posts | All Blog Posts