Medicare Blog | Medicare News | Medicare Information
Atlantic Coast Life Medicare Supplement
"Transforming the Agent & Customer Experience"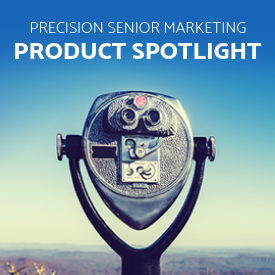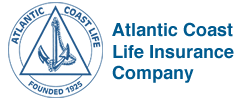 PSM is proud to be an exclusive distributor for Atlantic Coast Life's (ACL) Medicare Supplement Plans.
We are excited to introduce their new Med Supp product to you along with an agent experience like no other!
With state of the art features and technologies, securing Medicare Supplement coverage for your clients has never been easier. Along with competitive rates,excellent commissions and writing agent bonus, you don't want to miss this exciting opportunity.
Atlantic Coast Life Insurance Company(ACL) is a premier provider of Medicare Supplements, Life Insurance and Annuity products for families throughout the United States.
ACL's products are flexible and competitive, and are able to meet the changing needs of their clients. ACL is proud of their ability to stay attuned to the needs of their clients – not only giving them choices that best fit their situation, but by listening to each individual.

This honest and refreshing approach to business is what has made Atlantic Coast Life a driving and respected force in the southeast since 1925. Atlantic Coast Life Is Transforming The Customer Experience.
BONUS PROGRAM for Writing Agents
$160 per eApp Underwritten Bonus
$40 per eApp Open Enrollment Bonus
What Makes Atlantic Coast Life Unique?
Instant Issue™ Application Approval
Very Competitive Rates
True Point-of-Sale™ Underwriting
Live Review™ Underwriter Access
Telephone Signature Capabilities
Responsive eApplication
As an independent agent, we realize you have lots of choices to make.
At Precision Senior Marketing we strive to provide top level products and services that agents need.
We feel Atlantic Coast Life's Medicare Supplement plans offer a unique advantage and will help set you apart in the market.
For Agent Use Only.
B01191903
Learn more about selling Med Supps with Atlantic Coast Life. PSM offers an array of the best Medicare Supplement contracts along with ideas on Medicare Lead Generation and the most effective way to sell Medicare products.
Contact us today to learn more about growing your business with us.


Additional Updates:
Tags: medicare supplement insurance, product spotlight, atlantic coast life medicare supplement