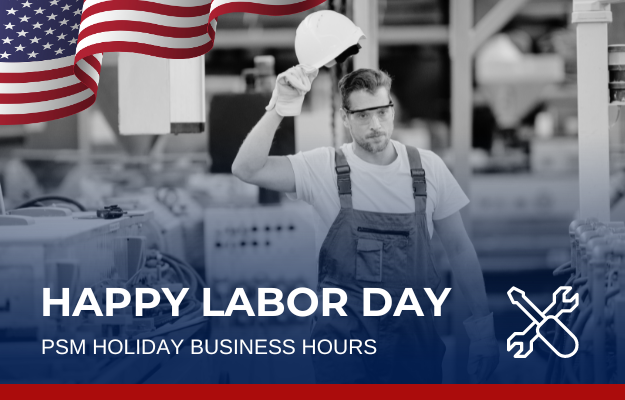 As Labor Day approaches, we want to take a moment to express our sincere gratitude for your partnership and trust in us. This special day is a time to celebrate the hard work and dedication that contribute to the prosperity of our nation.
At PSM, we consider ourselves fortunate to work alongside agents who share our commitment to excellence. Your feedback and support have been instrumental in driving our shared success.
Labor Day reminds us of the value of teamwork, persistence, and the pursuit of excellence. Just as your business strives to achieve its goals, we remain dedicated to providing you with the highest level of service and solutions that help you thrive.
As we celebrate this occasion, we also recognize the importance of finding balance in our lives. We encourage you to take some time to relax, enjoy moments with your loved ones.
Thank you for being an integral part of our journey. We look forward to continuing our fruitful partnership and achieving new milestones together.
PSM associates will have an early release on Friday, Sept 1st at 12:00 p.m. central time. We will be closed all day Sept 4th. Have a safe Labor Day!
Newest Blog Posts | All Blog Posts