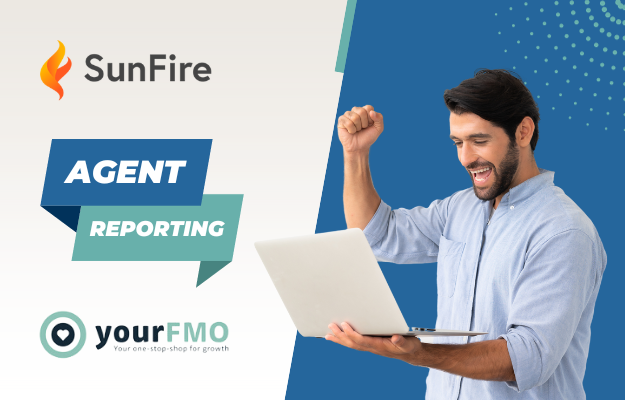 Agent Reporting

Coming September 2023... Agent Reporting - a new feature designed to enhance the SunFire Blaze and Blaze Connect experience by providing agents transparency into their individual performance.
Agents will have visibility into their production since January 1, 2023. To access this new function, click the graph icon on the left side of your screen and select the "Performance" tab at the top.

This report will showcase:
Total number of enrollments submitted across Blaze & Blaze Connect through the instance you are utilizing, broken down by Carrier, Product Type, and Servicing Area.

Eligible HRA completion rates, identifying enrollments with an HRA still available.

Eligible Value-Based Care submission rates, identifying enrollments with a VBC Opportunity still available.

Eligible Mail-Order Pharmacy Consent Form completion rates, identifying enrollments with a Consent Form still available.

Individual book of business footprint across the country, visualized by heat map.

Access to a helpful suite of unique SunFire quoting flow features to aid in beneficiary information gathering such as, Customer Look Up, Doctors and Drugs collected and Health Utilization Frequency.

An enrollment trend algorithm showcasing estimated monthly projections based on current month's production.

A drop-down filter allowing you to easily view data on a specific day or within a selected time frame.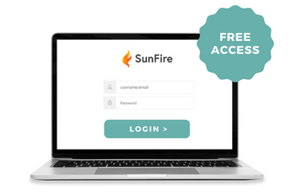 Independent agents play a vital role in helping seniors secure the most cost-effective Medicare plans for their individual needs. This comprehensive tool simplifies the sales process with multi-carrier shopping and enrollment platforms wrapped into a single online experience.
And best of all, this platform is available at no cost to PSM agents. Request details today and make sure you have access to this cutting edge technology at your fingertips.
Request Access Today!
Newest Blog Posts | All Blog Posts