Foresters SMART UL | Foresters Universal Life Insurance
Foresters SMART UL Description
Foresters is a life insurance organization that has been committed to helping individuals and families achieve their financial security goals for over 130 years. The Foresters SMART UL Universal Life insurance product combines flexibility with long-term growth potential.
Foresters Highlights:
Excellent Commissions
"A" Rated by A.M. Best
Excellent Agent Support
Quick Underwriting
Easy, fast, faxable applications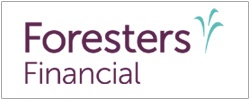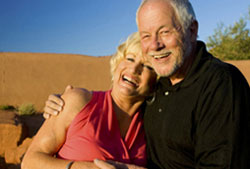 The Foresters SMART UL offers your clients the opportunity to have up to $250,000 life insurance coverage with accumulation potential. No medical exam, no blood, no APS, and no routine PHIs.
Foresters SMART UL is a universal life insurance product with a flexible and affordable premium. They also offer lifetime protection and a variety of features and riders that address all of your client's personal protection needs. Their complimentary member benefits* include critical illness benefit, terminal illness loan, competitive scholarships, orphan benefits, legal link, and everyday money.
States PSM Serves:
Alabama
Hawaii
Massachusetts
New Mexico
South Dakota
Alaska
Idaho
Michigan
New York
Tennessee
Arizona
Illinois
Minnesota
North Carolina
Texas
Arkansas
Indiana
Mississippi
North Dakota
Utah
California
Iowa
Missouri
Ohio
Vermont
Colorado
Kansas
Montana
Oklahoma
Virginia
Connecticut
Kentucky
Nebraska
Oregon
Washington
Delaware
Louisiana
Nevada
Pennsylvania
West virginia
Florida
Maine
New Hampshire
Rhode Island
Wisconsin
Georgia
Maryland
New Jersey
South Carolina
Wyoming