How to Optimize Your LinkedIn Profile For Sales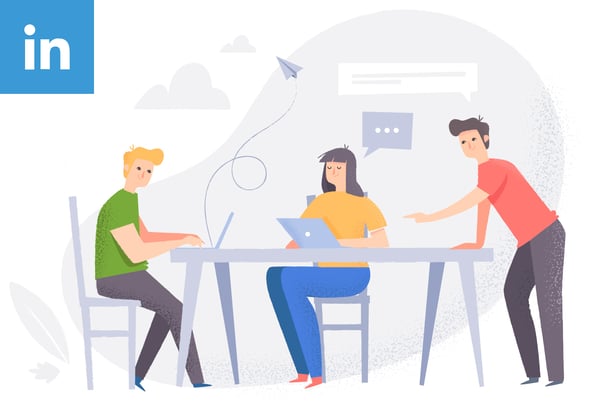 (Image: Freepik)
Written by Emma Brudner / Hubspot
Social selling is part activity and part reputation. If you're writing insightful comments on your prospects' blogs, responding to their tweets, and liking their shared content, you've got the activity bit down pat. But if your LinkedIn profile is three jobs behind and features a picture of you from prom, you can't really call yourself a social seller.
If you'd like to start a social selling initiative in earnest, you should begin by revamping your LinkedIn profile. Just as you're finding prospects on LinkedIn and learning more about them, they're looking at your profile to judge if they'd like to do business with you. Don't ruin great messaging and positive interactions with an outdated, sparse, or mistake-riddled LinkedIn profile.
So what should your LinkedIn profile look like? I put together an infographic that breaks down the ideal social selling LinkedIn profile, section by section. More of a visual learner? Skip straight to the infographic here.
In social selling, you want your LinkedIn profile to be about your buyer's achievements and how you enabled them, instead of about you and your achievements. Here's how to optimize your LinkedIn profile for prospects.


Check out details on all 9 tips here
Related article - Social Media Marketing for Insurance Agents
Additional Updates: