UnitedHealthcare© Part D Prescription Plans
____
UnitedHealthcare offers Medicare Part D prescription drug plans, also known as Medicare standalone prescription drug plans (PDPs), designed to provide Medicare beneficiaries with coverage for their prescription medication needs.
UnitedHealthcare's Medicare Part D plans typically provide comprehensive coverage for a wide range of prescription medications. These plans are designed to help beneficiaries manage their prescription drug costs by covering both brand-name and generic drugs. Coverage levels may vary depending on the specific plan, but most UnitedHealthcare Part D plans include a formulary or list of covered drugs to guide beneficiaries in understanding their medication coverage.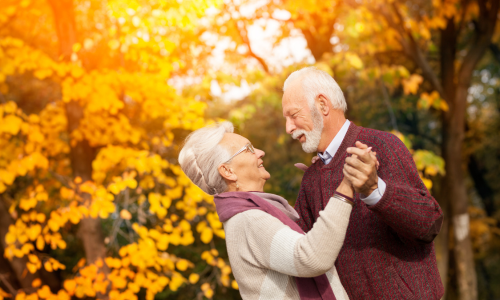 UnitedHealthcare often offers a variety of Part D plans to cater to the diverse needs of Medicare beneficiaries. These plans may vary in terms of monthly premiums, deductibles, and cost-sharing structures. Beneficiaries have the flexibility to choose the UnitedHealthcare Part D plan that best aligns with their prescription medication needs and budget. Additionally, UnitedHealthcare Part D plans typically include a network of pharmacies where beneficiaries can fill their prescriptions, enhancing convenience and accessibility.
Many UnitedHealthcare Part D plans offer Medication Therapy Management (MTM) programs. These programs aim to optimize medication use and improve medication adherence by providing beneficiaries with consultations and reviews of their prescription medications. MTM services help beneficiaries better understand their medications, potentially leading to better health outcomes.
UnitedHealthcare's Medicare Part D plans are designed to provide essential prescription drug coverage for Medicare beneficiaries, helping them access the medications they need to maintain their health. When selecting an UnitedHealthcare Part D plan, it's crucial for beneficiaries to review the plan's specific details, including its formulary, premiums, deductibles, and preferred pharmacies, to ensure it meets their prescription drug needs and financial preferences. Consulting with a licensed insurance advisor can also be helpful in choosing the most appropriate UnitedHealthcare Part D plan based on individual requirements.
About UnitedHealthcare

____
UnitedHealthcare is a subsidiary of UnitedHealth Group, one of the largest and most diversified health and well-being companies in the United States. UnitedHealthcare itself is one of the nation's largest health insurance providers, offering a comprehensive range of health insurance and related services to individuals, employers, government entities, and healthcare providers.
With its size, reach, and commitment to innovation, UnitedHealthcare plays a significant role in the healthcare and health insurance industries, serving millions of individuals and businesses and contributing to the ongoing transformation of healthcare in the United States.
For Agent Use Only.