Humana Achieve Medicare Supplement Plans
Company Description
Humana is a Fortune 100 company with 50 years of experience in the health industry. They are committed to offering valuable benefits, outstanding wellness programs and reliable customer service.
Humana offers a wide range of choices so you can choose the plan that best fits your client's lifestyle, insurance coverage needs and their socioeconomic means.
Humana Achieve Medicare Supplement Highlights:
We know Humana Medicare Supplement coverage is a big deal for your clients, which is why we're now offering Achieve. It's a plan that offers many of the same benefits as Humana's premier line of products at a great value.



Product Description
Humana's Medicare Supplement insurance plans help cover some of the costs not covered by Medicare Parts A and B, such as deductibles and coinsurance, so you have more predictable costs.
You can keep the same doctors, you are still in the Medicare program, and you have all of your Medicare rights and protections. It should be noted that Medicare Supplement insurance plans are not managed care.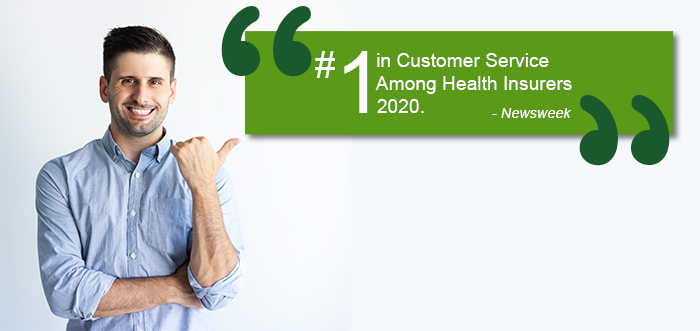 Contract today and offer your clients competitive Medicare Supplement rates from Humana. PSM is a national Medicare FMO and offers top level Medicare Supplement contracts along with consulting on Medicare lead generation and best practices on how to market Medicare products. We look to be your Medicare Broker of choice in representing Humana's line of products to your clients.