Anthem Medicare Supplement Plans

____
Founded: 1944
Home Office: Indianapolis, Indiana
Anthem Medicare Supplement plans, also known as Medigap plans, are designed to complement Original Medicare coverage by helping beneficiaries manage out-of-pocket costs such as copayments, coinsurance, and deductibles. These plans are offered by Anthem, a respected insurance company that offers a variety of healthcare coverage options. Anthem's Medicare Supplement plans provide beneficiaries with the freedom to choose healthcare providers without being restricted to a specific network, ensuring comprehensive coverage and greater flexibility.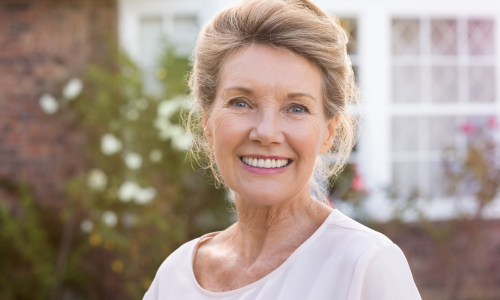 Anthem offers a range of Medicare Supplement plans, including Plan A, Plan B, Plan F, Plan G, and Plan N, among others. Each plan offers a different level of coverage to meet various healthcare needs and financial preferences. For example, Plan F provides comprehensive coverage, while Plan G and Plan N offer substantial benefits as well, with some variations in cost-sharing and coverage.
For insurance agents, selling Anthem Medicare Supplement plans can offer an opportunity to provide clients with additional coverage options that enhance their Original Medicare benefits. Anthem's established reputation in the insurance industry adds credibility to an agent's offerings, and the range of plan options allows agents to cater to clients with diverse healthcare requirements. By offering Anthem Medicare Supplement plans, agents can assist clients in achieving more comprehensive and predictable healthcare coverage, addressing the financial uncertainties often associated with medical expenses.
About Anthem

____
Anthem, Inc. is a prominent American health insurance company that operates as one of the largest managed healthcare organizations in the United States. The company was originally founded in the 1940s as WellPoint, and it later adopted the name Anthem after a merger. With headquarters in Indianapolis, Indiana, Anthem offers a comprehensive range of healthcare and insurance services to individuals, families, and businesses across the nation.
Anthem provides a diverse portfolio of insurance products and healthcare services, including individual and family health insurance, Medicare plans, Medicaid plans, employer-sponsored health plans, dental coverage, vision coverage, and pharmacy benefits. The company's commitment to improving the health and well-being of its members is reflected in its efforts to provide access to quality care, preventive services, and innovative healthcare solutions.
As one of the leading health insurance companies in the U.S., Anthem has a vast network of healthcare professionals, hospitals, and clinics, ensuring that its members have access to a wide range of medical services. With a focus on promoting health equity, customer satisfaction, and technological innovation, Anthem continues to play a significant role in shaping the healthcare landscape and providing comprehensive insurance coverage to individuals and communities.