Foresters Financial Final Expense Insurance

____
Foresters offers Final Expense Insurance plans designed to help individuals and their families prepare for the financial burdens associated with end-of-life expenses, such as funeral and burial costs.
Foresters's Final Expense plans typically provide coverage for end-of-life expenses, including funeral services, burial or cremation costs, and related fees. These plans aim to alleviate the financial burden on families during an emotionally challenging time. Policyholders can choose the coverage amount that suits their needs, allowing them to tailor the policy to their specific requirements.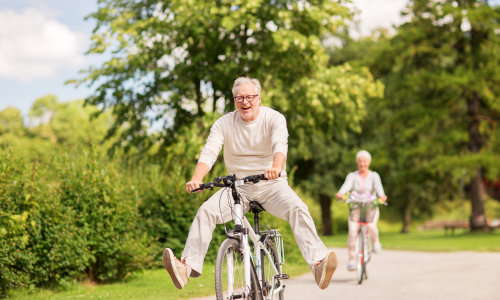 A significant advantage of Foresters's Final Expense plans is that they often do not require a medical exam for approval. This makes it easier for individuals, including those with pre-existing health conditions, to obtain coverage. The application process is generally straightforward, and policies are typically issued quickly, ensuring that individuals can secure the protection they need without unnecessary delays.
Foresters's Final Expense plans often come with guaranteed premium rates, meaning that the monthly premium remains consistent throughout the life of the policy. This predictability allows policyholders to budget effectively and ensures that their coverage remains in force as long as premiums are paid. It provides peace of mind, knowing that loved ones will have financial support for end-of-life expenses.
Foresters's Final Expense plans offer a practical solution for individuals who want to ensure that their end-of-life expenses are covered and that their loved ones are not burdened with these costs.
About Foresters

____
Foresters is a financial services provider with a unique history that began in 1874 when they set out to provide access to life insurance for average working families. More than 140 years later, Foresters provides investment, life insurance, retirement and savings solutions that help families achieve their long-term financial goals.