Renaissance Dental Plans

____
Renaissance Dental is a provider of dental insurance plans designed to assist individuals and families in accessing essential dental care while managing the costs associated with oral health.
Renaissance Dental typically offers comprehensive dental insurance plans that cover a broad range of dental services. These plans often include preventive care, such as regular check-ups, cleanings, and X-rays, which are essential for maintaining good oral health. Basic services, including fillings and extractions, are generally covered, along with major treatments like root canals, crowns, and oral surgeries. Renaissance's comprehensive coverage aims to provide policyholders with access to the dental care they need to maintain their oral health.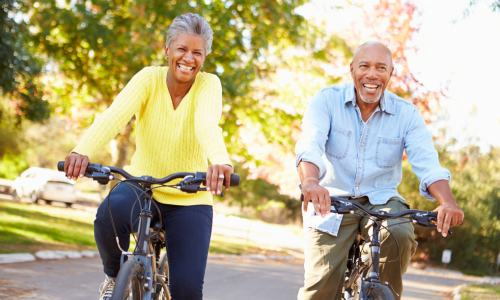 Renaissance often provides flexibility in choosing dental care providers. Policyholders can typically select their preferred dentists and specialists, which enhances convenience and allows individuals to receive treatment from trusted professionals.
Renaissance's dental plans often focus on cost control and transparency. By promoting preventive care and early intervention, these plans aim to help policyholders avoid more expensive dental procedures in the future. Renaissance Dental may also offer resources and tools to help members understand and manage their dental expenses effectively.
When evaluating dental insurance options, it's essential to thoroughly review the specific terms, coverage, network providers, and costs associated with Renaissance Dental's dental plans to ensure they align with your oral health needs and financial objectives. Consulting with a licensed insurance advisor or broker can also be helpful in choosing the most appropriate dental insurance plan from Renaissance Dental based on your unique requirements.
About Renaissance Dental

____
Renaissance Dental, also known as Renaissance Life & Health Insurance Company of America, is a dental insurance provider in the United States.
Renaissance Dental was founded in 1957 in Indianapolis, Indiana. It initially started as a regional insurance company, primarily offering dental and vision insurance plans to individuals and groups in the Midwest.
Over the decades, Renaissance Dental steadily expanded its footprint and diversified its insurance offerings. It became known for its focus on dental and vision insurance products, with an emphasis on providing comprehensive coverage options for individuals, families, and employer groups.
Renaissance Dental has maintained a commitment to promoting oral health and making dental care accessible. Their insurance plans often include preventive services, such as routine check-ups, cleanings, and X-rays, which are essential for maintaining good oral health.