Cigna Dental Plans

____
Cigna, a global health services organization, offers a range of dental insurance plans designed to help individuals and families maintain their oral health while managing dental care costs.
Cigna provides a variety of dental plan options, including preventive, basic, and major dental services coverage. Preventive care often includes regular check-ups, cleanings, and X-rays to help individuals maintain their oral health. Basic services cover treatments like fillings and simple extractions. Major services typically include more complex procedures such as root canals, crowns, and orthodontics. Cigna's dental plans offer a comprehensive approach to dental care, catering to various oral health needs.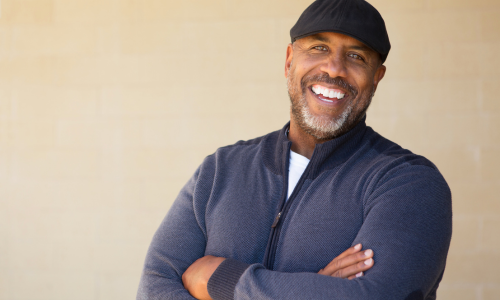 Cigna boasts an extensive network of dental care providers across the United States, ensuring policyholders have access to a wide range of dentists, specialists, and dental facilities. This large network enhances convenience and flexibility in obtaining dental services, allowing individuals to choose a dental provider that suits their preferences and location.
Cigna's dental plans aim to help policyholders manage dental care costs effectively. By covering preventive care and offering discounts on various treatments, these plans encourage regular dental check-ups and early intervention, potentially reducing the need for more expensive dental procedures in the future. Cigna often provides tools and resources to help members understand and estimate their dental expenses, promoting transparency and informed decision-making.
When considering dental insurance, it's important to review the specific details of each plan, including coverage, network providers, and costs, to ensure it aligns with your oral health needs and financial goals. Consulting with a licensed insurance agent or broker can also be beneficial in selecting the most appropriate dental insurance plan from Cigna.
About Cigna

____
Cigna Corporation is a global health services company that offers a wide range of health insurance and related services to individuals, families, employers, and government entities. Founded in 1792, Cigna has evolved into a prominent player in the healthcare and insurance industries, providing coverage and support across various aspects of health and well-being.
Cigna's offerings include health insurance plans, dental coverage, vision coverage, pharmacy benefits, behavioral health services, wellness programs, and Medicare Supplement plans (Medigap). The company's focus on comprehensive coverage extends to its commitment to preventive care, disease management, and promoting overall health and wellness.
With a presence in multiple countries, Cigna's mission is to improve the health and well-being of its customers by offering innovative solutions, personalized support, and a wide network of healthcare professionals and facilities. The company's reputation for reliability, customer service, and diverse insurance products has positioned it as a respected leader in the industry.
Cigna's dedication to providing coverage that addresses the evolving healthcare needs of its customers, combined with its commitment to social responsibility and community engagement, makes it a significant player in improving the health and quality of life for individuals and communities around the world.