Are you looking for Pre-Approved Medicare Marketing materials?
You're in luck...
We have worked with our carrier partners to make sure our agents have access to not only carrier approved marketing materials, but also a library of pre-approved Medicare marketing materials.
Request Details today to get your FREE Marketing Materials.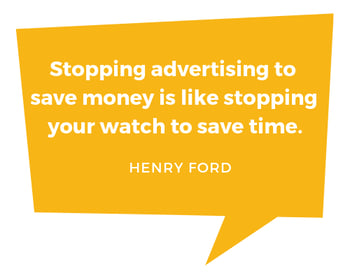 Direct mail remains an effective means of driving response among Medicare eligibles.
It allows you to target your message to specific people at specific times.
Even though direct mail is considered more effective than other mass media options, it is important to do everything you can to help maximize your success.
Marketing Pieces Include:
Age-In, CSNP, DSNP, Educational, Generic and more
To request access and speak with a marketing Representative about what pieces are available and how to have them customized, please complete the request form. You can also call us at 800-998-7715 and speak with one of our friendly marketing representatives.
Carrier specific resources available through of our partners: Humana, Aetna,UnitedHealthcare, Cigna