Grow Your Sales with the #1 Insurance Website Platform
PSM has teamed up with AgentMethods to help you launch and manage a professionally designed insurance website. AgentMethods gives you everything you need to launch your website without hiring an expensive web designer or writing a single line of code.
Agent Methods will waive the $499 setup fee if you are contracted with PSM.
Fill out the form to be redirected to a sign up page.
Having a website is now a standard expectation for any business. For an agent, it's an effective tool to demonstrate your expertise, build trust, and generate leads.


✪ Expand Your Market
Not all insurance websites are created equal. Leverage our designs, content, and advanced platform to get up and running with a beautiful, engaging, and customizable insurance website.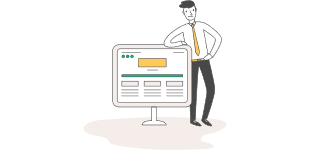 ✪ Generate More Opportunities with Email
Put our unique email campaign system to work and quickly find and close more sales opportunities.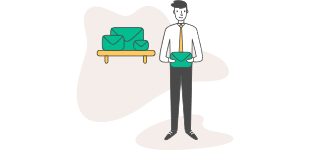 ✪ Build lasting Relationships
Our managed social media, blogging, and email newsletter services keep you in front of your customers and prospects in a way that builds trust and brings them closer.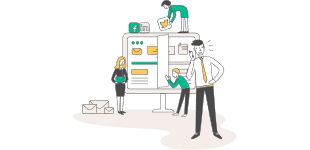 ✪ Get Started Today
If you are a PSM Agent, you get a special discounted rate on all AgentMethods plans.
Fill out the request form and be redirected to a sign up page.