The Ultimate Guide to Social Media Marketing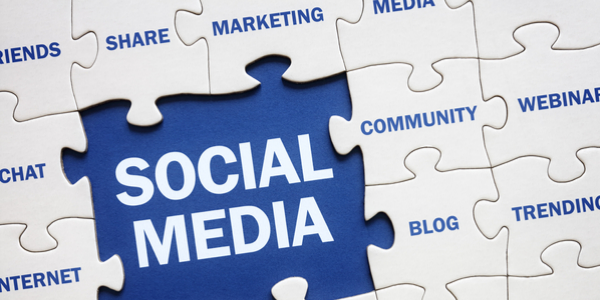 Every month, there are over two billion active users on Facebook, one billion on Instagram, and 365 million on Twitter worldwide.
In the U.S. alone, 77% of the population has a social media account of some kind. Whether it's to chat with friends, stay connected to people across the globe, or for business and networking purposes, consumers are on social media for a multitude of reasons.
Due to the sheer number of active users on these platforms, marketers are quickly learning about the importance of targeting their customers through social media. In fact, investments in social media advertising across the world are projected to grow to about 48 billion U.S. dollars by 2021.

With so many people checking their smartphone notifications and social media feeds while traveling, commuting, and even relaxing, what better way to market than on social media?
Social Media Marketing is Effective
Social media advertising reaches audiences in a low-cost, impactful, and effective way. This is exactly why social media campaigns have become a crucial marketing technique for businesses everywhere.
With billions of people on social platforms — and continued growth in monthly users and influence — it's hard to imagine how businesses could remain relevant without creating a social media presence.
Using social media will allow you to reach your target audience, engage with current and potential customers, create brand loyalty, increase website traffic, and drive sales. Marketing on social isn't just a trend, it's a powerful industry technique that is here to stay and will help you reach more people all over the world.
Read the Full Article on Hubspot
Source: https://blog.hubspot.com/marketing/social-media-campaigns
Additional Updates: