Five Key "Truths" About Our Industry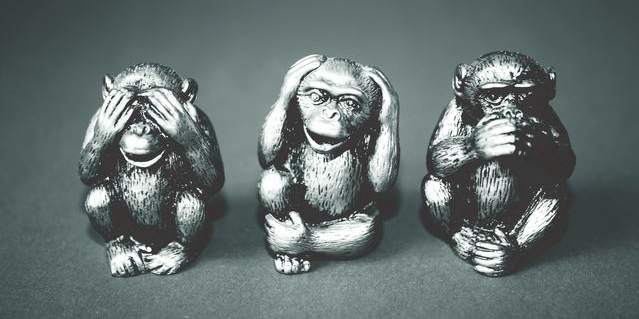 There are a lot of benefits to working as a senior insurance agent. Frankly, the industry is booming, and with 10,000 seniors aging into Medicare every day it won't be slowing down any time soon. If you are considering getting into insurance or switching from a different niche of the industry, there are some things you should keep in mind for best chance at success.

Five key "truths" about our industry:
You are a salesperson



It's important to accept that as a salesperson you need to be good at selling. Obviously, this doesn't mean selling a senior a product they do not need or cannot afford at that time. It means becoming their trusted advisor and educating them to choose the products that will help them live comfortably from the beginning of their retirement to when their needs change as they continue to age.




You are running a business

You are now the owner of your own small business and you are your only job security. This might seem scary at first – or it might seem liberating – however, your highest priority is going to be making a profit and staying in business. Three things that will help you are prospecting, closing, and servicing your clients. The majority of your time day in and day out should be spent focused on these activities.


You cannot "wing it."

You need to have a plan to follow every day; the number of calls you need to make and a script ready for every call. This way you can insure you say exactly what you need to in the most efficient way possible. Remember to practice your scripts until they come naturally and don't sound canned or rushed. This will help you to increase your ratio of prospects turning into clients.


You have to work hard

The Med Supp business is booming but it's also competitive. You will need to push yourself harder than everyone else. As Zig Ziglar, a famous motivational speaker once said, "The harder you are on yourself, the easier life will be on you." If you put in the hours and are willing to do the work it takes, you will find yourself poised for a successful venture in the industry.


You must take 100% responsibility for your business

If your numbers aren't where you want them to be, own up to them. See that as a warning sign and make the necessary changes. Maybe you need to start marketing online with a website or selling Medicare Supplements over the phone. Instead of making excuses outside of yourself take control of your business and become in control of your success.


PSM is your partner for success in the senior insurance market.

Call us today at (800) 998-7715 and speak with one of our dedicated Marketing Representatives.

Source: LifeHealthPro
Additional Updates: