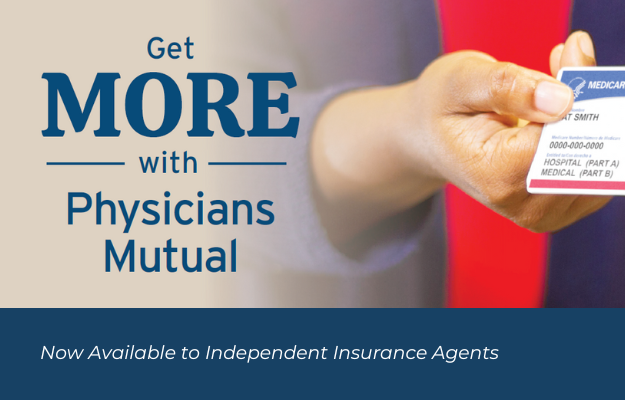 You can now add Physicians Mutual to your product portfolio. This is a game-changing opportunity for agents like you who want to increase their sales while helping clients save more money. Find out why so many agents are excited!
Great reasons to add Physicians Mutual to your portfolio:
More Innovation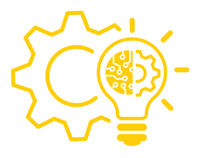 Cutting-Edge Products | Access to patented Medicare Supplement plans exclusive to Physicians Mutual.
Comprehensive Coverage | Products for all ages, including dental, cancer, life, and pet insurance.
Extras | Policyholders receive access to Rx discounts, discounted fitness club memberships, vision & hearing discounted and more.
More Support
Personalized Service | No toll-free numbers needed.

Easy Selling | Online sales presentation and enrollment tools.

Ongoing Support | Live, online, and pre-recorded sales trainings.

Marketing | Free and customized marketing materials (for select products) to help promote your brand.

Extras | Hassle free compliant seminars. No CMS-requirement. No Scope of appointment. No sales recording or storage requirements.


More Rewards
Earn More | Competitive compensation packages and monthly bonuses with no cap.
World-Class Incentive Trips | Yearly trips for our top performing agents. Recent trips include Mexico and Ireland.
Ask us for details on what sets Physicians Mutual apart from the competition — and why you won't want to sell others' products. You won't regret it!

To request details, Please call us at 800-998-7715 or click on the link below.

For recruiting purposes only. Products/features vary by state.
PMA5915


Newest Blog Posts | All Blog Posts