Medicare Blog | Medicare News | Medicare Information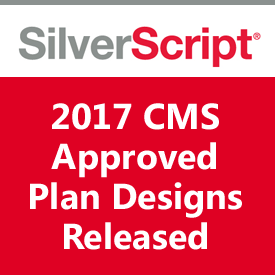 IMPORTANT UPDATE:
SilverScript has released their 2017 CMS Approved Plan Designs.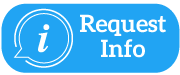 Did you know that SilverScript® has more members in a Part D plan than any other Part D plan sponsor? CMS reports that SilverScript has more than 5.5 million members and more than four million of these members are actively enrolled in our SilverScript Choice PDP.
We are confident that SilverScript will be well received by Medicare beneficiaries and agents during the 2017 AEP, too. CMS just approved their 2017 PDP premiums, and plan designs are approved and finalized. We encourage you to have this product in your portfolio for the upcoming enrollment window.
Highlights Include:
Competitive Plan Designs with $0 Deductible
Unique Formularies
New e-App for 2017 Enrollments
Simple Certification Process
CVS / SilverScript Retail Pharmacy Opportunity
Much more!
Request details today and place your business with a proven leader.
2017 Certification Now Available:
The SilverScript Product and Process course is now available via the SilverScript Agent Portal's Training & Certification page. Now is a great time to complete all of your annual certification requirements.
Remember, you must complete the 2017 annual certification requirements before you can market SilverScript plans this AEP and you must complete the requirements prior to December 7, 2016 (the last day of AEP), in order to be eligible for 2017 renewal commission.
SilverScript now has a direct relationship with the AHIP training website. Agents who have completed 2017 initial training and/or annual re-training certifications through AHIP can have their results automatically submitted to SilverScript. Instructions are on the SilverScript Agent Portal's Training & Certification page.
Additional Updates:
Tags: Part D, PDP, silverscript