Medicare Advantage and Prescription Drug Premium$ for 2022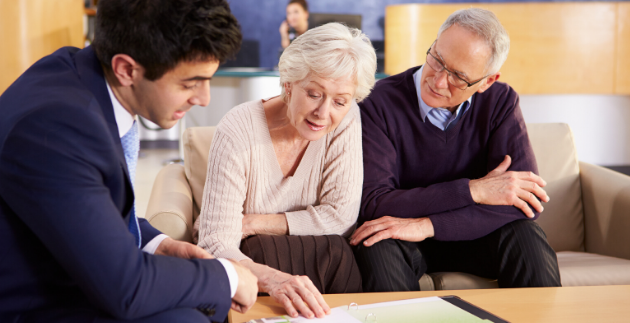 CMS recently released premiums and cost-sharing information for Medicare Advantage(MA) and Prescription Drug Plans.
The average premium for MA plans will be lower in 2022 at only $19 per month, compared to $21.22 in 2021. As previously announced, the average 2022 premium for Part D coverage will be $33 per month, compared to $31.47 in 2021.
Enrollment in MA in 2022 is projected to reach 29.5 million people compared to 26.9 million enrolled in a Medicare Advantage plan in 2021.
MA plans will continue to offer a wide range of supplemental benefits in 2022, including eyewear, hearing aids, both preventive and comprehensive dental benefits, access to meals (for a limited duration), over-the-counter items, fitness benefits, and worldwide emergency/urgent coverage.
In addition, the percentage of plans offering special supplemental benefits for chronically ill individuals will increase from 19% to 25%.
CMS will continue to test the Part D Senior Savings Model in more than 2,100 plans in 2022, increasing access and affordability to select insulins for seniors.
Over 500 new MA and Part D prescription drug plans, and two new pharmaceutical manufacturers of insulin, are joining the model this year to provide even more opportunities for eligible seniors to reduce their out-of-pocket spending on insulin.


Read the full report - https://www.cms.gov/newsroom/press-releases/cms-releases-2022-premiums-and-cost-sharing-information-medicare-advantage-and-prescription-drug