Fed Nearing Approval of Mergers:
CVS-Aetna, Cigna-Express Scripts May Soon Merge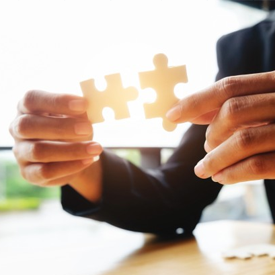 Justice Department antitrust enforcers are preparing to give the green light to two deals in the health-care industry: CVS Health Corp.'s planned acquisition of health insurer Aetna Inc.; and Cigna Corp.'s planned purchase of Express Scripts Holding Co., according to people familiar with the matter. Both deals could receive formal antitrust approval as soon as the next few weeks.
The CVS-Aetna and Cigna-Express Scripts deals underscore how the health care and insurance industries are changing, with the biggest players seeking to incorporate multiple lines of business, forming behemoths that stretch from insurance to pharmacy-benefit management to – in some cases – drugstores, clinics and physician practices. CVS has the largest market share in the Medicare drug-plan business, with around 6.1 million members. Aetna is the fifth-biggest Part D seller with around 2.2 million members. To preserve competition where CVS and Aetna sell Part D plans head-to-head, the Justice Department will require the companies to sell off parts of their Part D business to one or more companies that would compete with the newly merged firm, some of the people familiar with the matter said.
Additional Updates:
Medicare Advantage / AEP Updates: