Medicare Blog | Medicare News | Medicare Information
Tags: Medicare Advantage, Medicare Supplement, Part D, AEP, certification, Field Marketing Organization, IMO, dental plans, Connecture, DRX, Enrollment Tools, Medicare FMO
Increase Your AEP Sales with the Connecture Quote & Enrollment Platform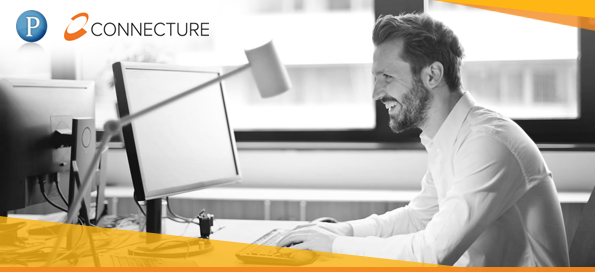 We have partnered with Connecture, the leading provider of web-based Medicare plan comparison and enrollment services to assist you with your Medicare Advantage & PDP sales. This is a great time to have access to this platform as we head into AEP.
Independent agents play a vital role in helping seniors secure the most cost-effective Medicare plans for their individual needs. This comprehensive tool simplifies the sales process with multi-carrier shopping and enrollment platforms wrapped into a single online experience. And best of all, this platform is available at no cost to PSM agents.
Connecture's industry-leading Medicare solution powers dynamic, personalized shopping experiences and electronic enrollment capabilities across a variety of distribution channels. In addition, their technology powers the Medicare.gov Plan Finder and online enrollment center.
"66% of Medicare Advantage & Part D electronic enrollments are facilitated on the Connecture platform, making it the most widely used Medicare decision support tool available."
Why is Connecture's Medicare solution so trusted?
Connecture's platform provides beneficiaries with plan options based on their individual needs, and help them find alternative medications that save money. Connecture's solution helps you guide Medicare customers with meaningful decision-support tools and personal engagement experiences that strengthen relationships.
So how do I get access?
For more details, and to have access to this free tool, please request access here.
You can also contact your marketing representative at 800-998-7715.
Get to know Connecture's Medicare solution

Additional Updates:
Medicare Advantage / AEP Updates:
Tags: Medicare Advantage, Part D, Connecture, DRX, Enrollment Tools