Medicare Blog | Medicare News | Medicare Information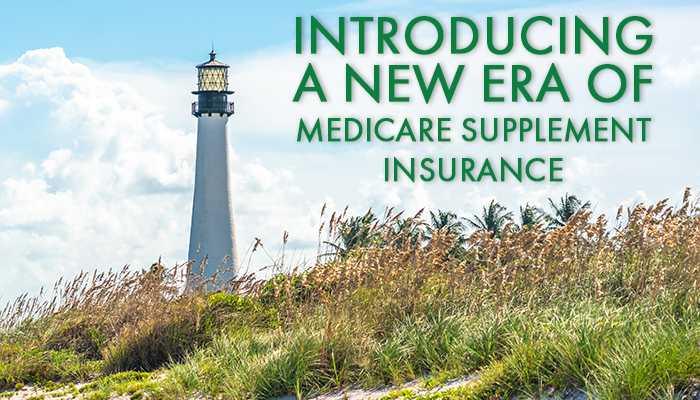 OFFERING OUTSTANDING OPPORTUNITIES
SINCE 1925
Introducing a new era of Medicare Supplement insurance, designed to transform the agent and customer experience.
With state-of-the-art product features and technologies, securing Medicare Supplement coverage for your clients has never been easier.
ASK US ABOUT THE APP BONUS PROGRAM!
$160 PER eAPP
UNDERWRITTEN BONUS
$40 PER eAPP
OPEN ENROLLMENT BONUS
Give us a call today to learn how you can offer Atlantic Coast Life Medicare Supplement insurance plans to your clients!
Call today for details: 800-998-7715
For agent use only. Not for use with consumers. Certain contract exclusions and limitations may apply. All products are not available in all areas. Not affiliated with or endorsed by the United State government or federal Medicare program. B03092004