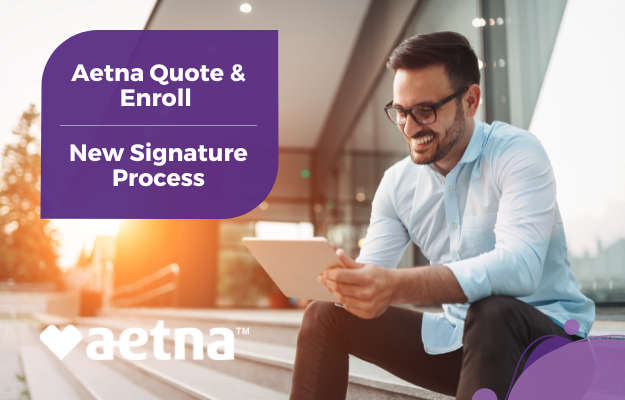 Changes are coming to the E-App Signature method! Starting July 7th we will offer an authorization code signature option for E-Apps in our Aetna Quote & Enroll Tool. This will replace the security question signature option. The following quick reference guide will explain the changes that are coming.
From July 7th to July 20th, both the security questions and the Authorization Code will be available. On July 20th the security questions will be retired and replaced entirely by the new Authorization Code method.
As always, if you have any additional questions regarding these changes please do not hesitate to contact our Agent Services phone team at: 1-866-272-6630.


Newest Blog Posts | All Blog Posts