Funny Insurance Memes 😂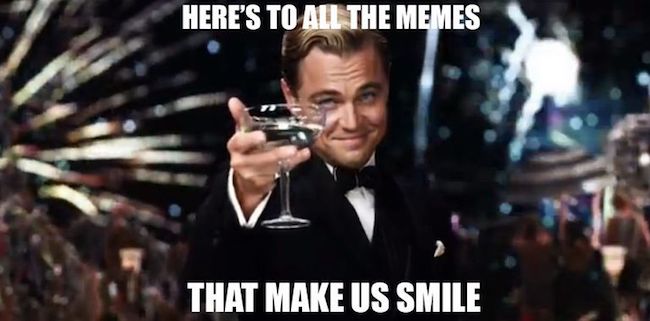 So what's funny about insurance? Usually not that much, but when we make fun of ourselves and the situations that cause us frustration on a day to day basis, it's pretty easy to laugh at ourselves.

There is certainly no shortage of memes dealing with all things insurance, turning a normally dry boring subject into a good laugh.

We tried to find some of the funniest Insurance memes to help you do just that.

Here's to a good laugh...
Holy AEP Batman! I think we can all identify with this one.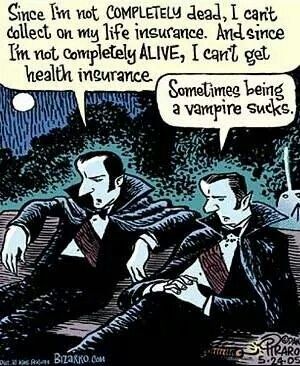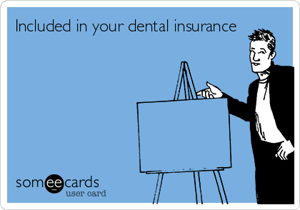 Funny, and a few years ago, it may have been accurate. Today we have excellent Dental Options that people will actually use.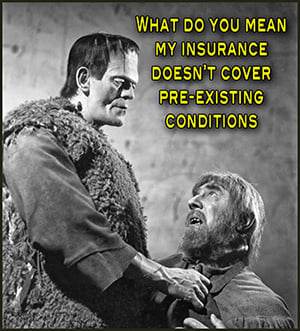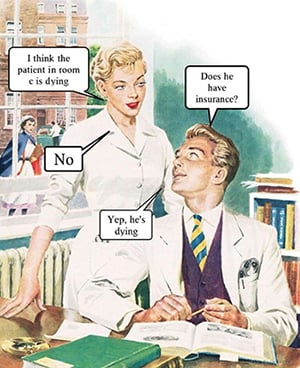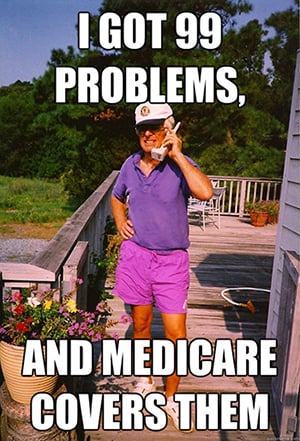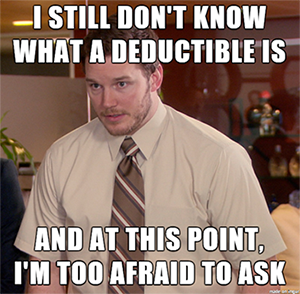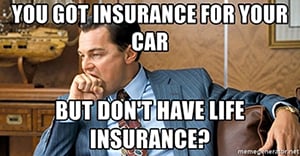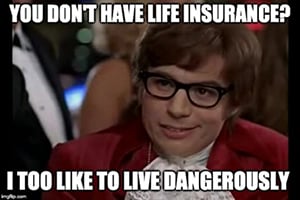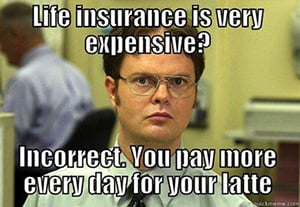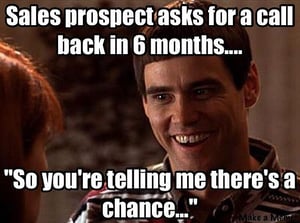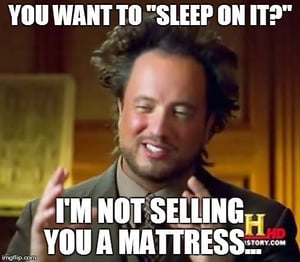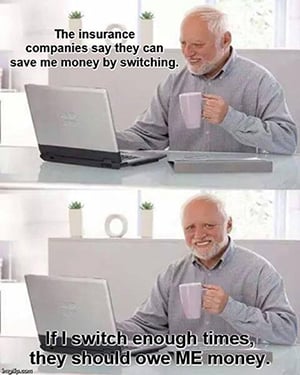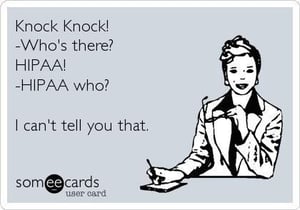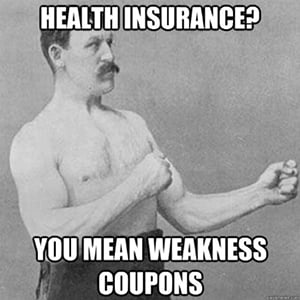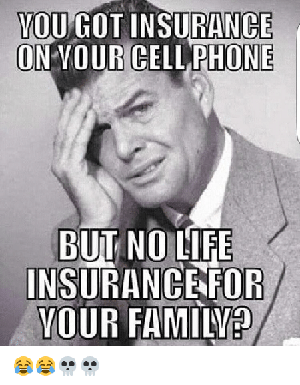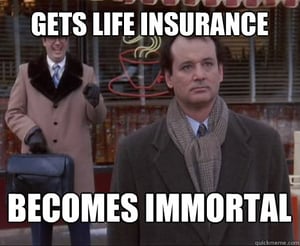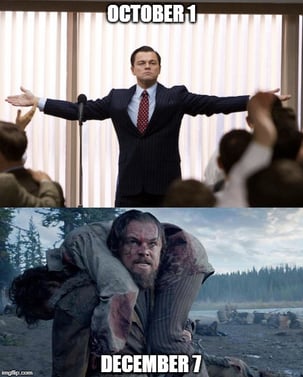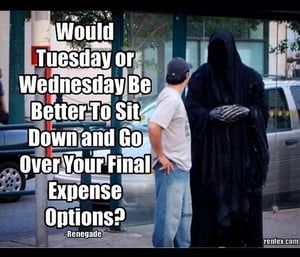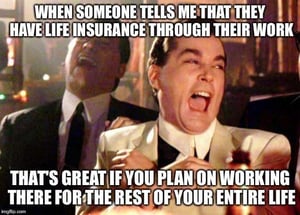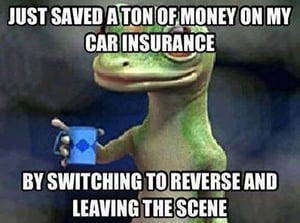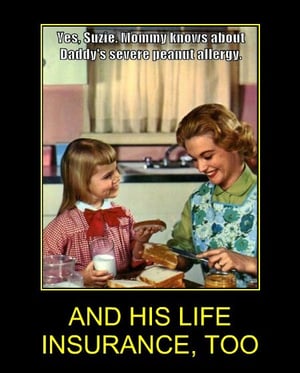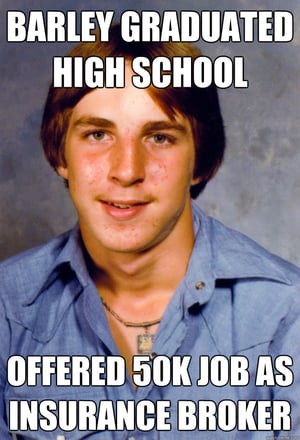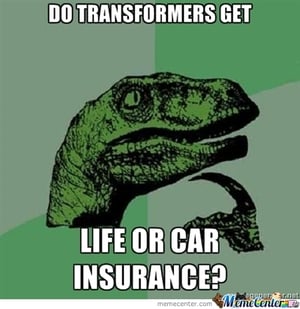 And some don't even need words.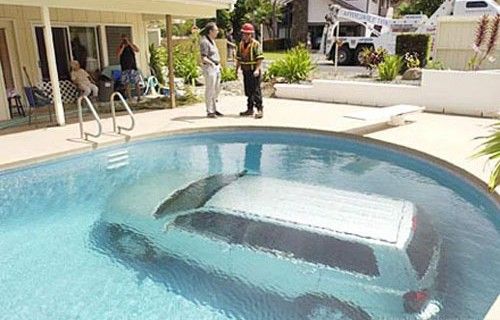 Thanks to all the creative minds that came up with all these memes.



While you're at it, check out the history of the meme in this infographic from Mozy.

Additional Updates: