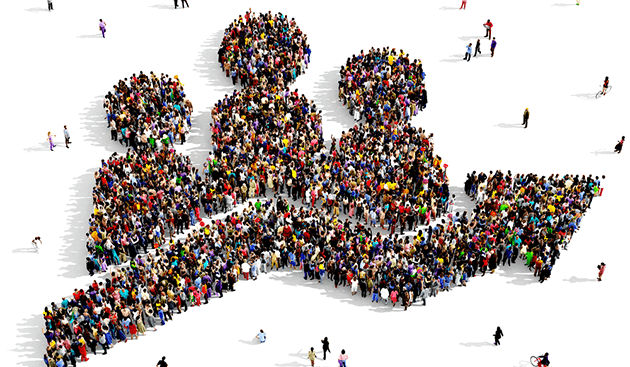 Arthimedes/Shutterstock
Medicare Advantage Premiums Fall
While Enrollment Grows


Out of pocket costs for Medicare Advantage plans will decrease in 2021, as enrollment in the popular plan climbs.

In announcing a number of changes Thursday evening, CMS said the average M/A premium will fall about 11%.

About two-thirds of M/A beneficiaries pay a premium, however, and most members still pay a Part B premium, which was $144.60 this year. Among the notable changes CMS announced:
M/A average monthly plan premium is expected to decrease to $21.00 in 2021 from an average of $23.63 in 2020;


Since 2017, the average monthly M/A premium has decreased by 34.2%;


The 2021 rate is the lowest monthly premium for M/A since 2007;


There will be about 2,100 more M/A plans in 2021 than in 2017, a 76.6% increase;


The average number of M/A choices-per-county will increase from about 39 in 2020 to 47 plans in 2021;


Over 94% of M/A plans will offer telehealth benefits, reaching 20.7 million beneficiaries, up from about 58% offering telehealth benefits in 2020;



The average basic Part D premium will be about $30.50 in 2021.

Enrollment in M/A is projected to increase to an all-time high of 26.9 million beneficiaries from the current enrollment of 24.4 million; that's a 44% increase in M/A enrollment since 2017.

About 42% of Medicare beneficiaries are expected to be enrolled in M/A for 2021 and new insurers continue to enter or expand in the M/A market each year..
Full Article based on CMS Release