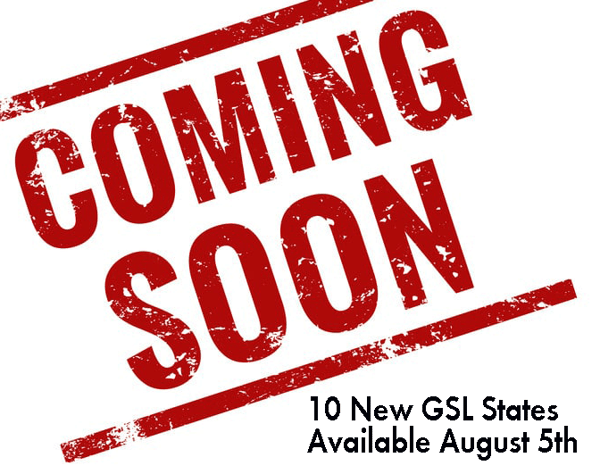 Americo is excited to announce that we will be releasing new Medicare Supplement premium rates through their subsidiary company, Great Southern Life (GSL) in 10 new states.
Beginning August 5, 2019, GSL Medicare Supplement will be available in AL, DE, KY, LA, MI, ND, NM, TN, VA, and WY.
If you are already contracted to sell Americo Financial Life (AFL) Med Sup, there's nothing you need to do. You are ready to sell GSL Med Supp, use your current Americo Agent number. Rates are now available on the CSG Quoting Tool. If you have Americo selected as a "my company", on the CSG quoting tool, you will also need to add Great Southern Life to your "my company" list. Note that AFL Med Supp rates will no longer be available in these 10 states effective June 3rd.
Application packets, marketing materials, and sales tools are available on Americo.com and AmericoMedSup.com. The GSL eApplication will be available on June 3, 2019.
Fore more information about GSL Medicare Supplement, see this helpful Information Sheet. If you are not appointed with Americo / GSL, you can request contracting details here.
Additional Updates: