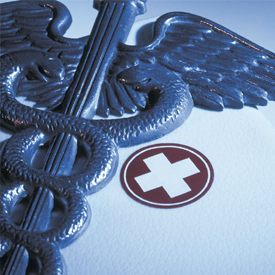 CSG Actuarial has compiled information from the NAIC and other sources, and is reporting total earned premiums in the Medicare Supplement market in 2015 totaled $27.1 billion, a 5.4% increase over 2014.
A few other notes of interest:
The total Medicare Supplement lives covered in 2015 increased to almost 12.3 million, up 6.1% from 2014.
The top 10 carriers in terms of 2015 Medicare Supplement premiums were:
1.United Healthcare 2.Mutual of Omaha 3.Anthem 4.HCSC 5.Aetna 6.CNO Financial
7.BCBS of MA 8.Cigna 9.Wellmark 10.BCBS of FL
As shown below, the percentage of Medicare Supplement policyholders with Plans G and N continued to increase in 2015.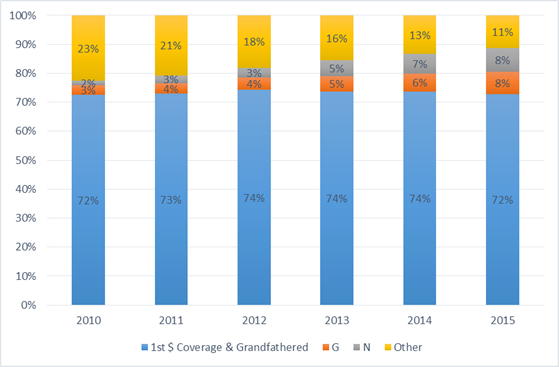 Source: https://www.csgactuarial.com/2016/04/medicare-supplement-market-premium-grows-5-4-to-27-1-billion
Additional Updates: