12 Funny Insurance Memes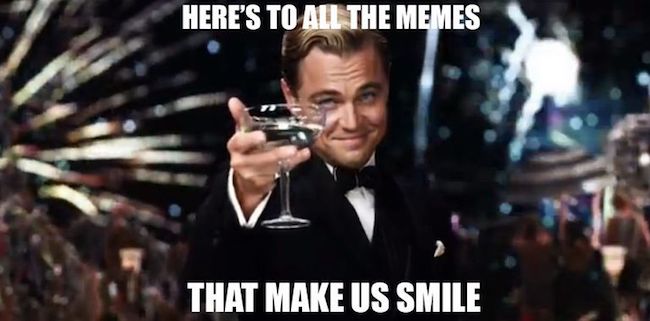 Everyone loves funny insurance memes. But if you're like me, you've probably seen the same 20 Insurance Memes over and over again in different blogs or floating around social media.
For this list, we tried to dig a little deeper and find some of the funniest Insurance memes that you may not have seen a million times yet.
Also, don't miss the interesting Info-graphic about the history of memes at the end.
Here's to having a good laugh...
Holy AEP Batman! I think we can all identify with this one.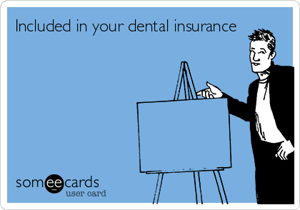 Funny, and a few years ago, it may have been accurate. Today we have excellent Dental Options that people will actually use.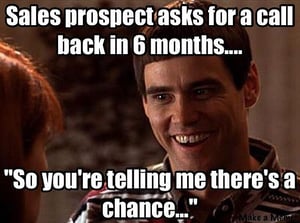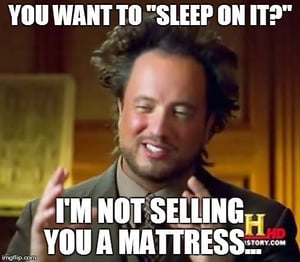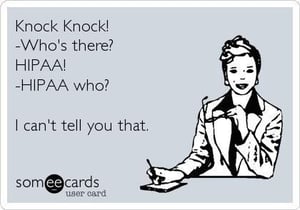 Truth!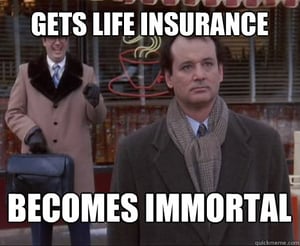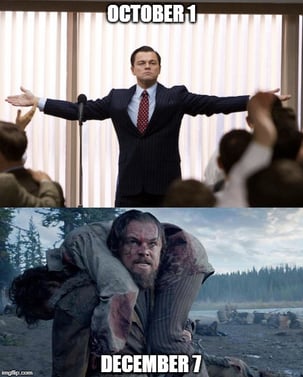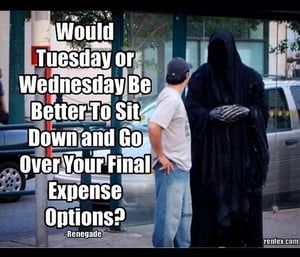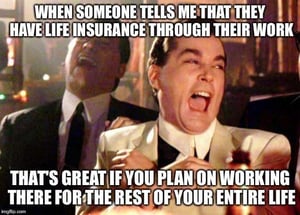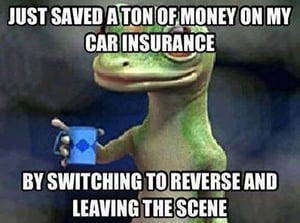 Thanks to Mozy for creating this great Infographic on the history of the meme.
Additional Updates: