Your Path to AEP Success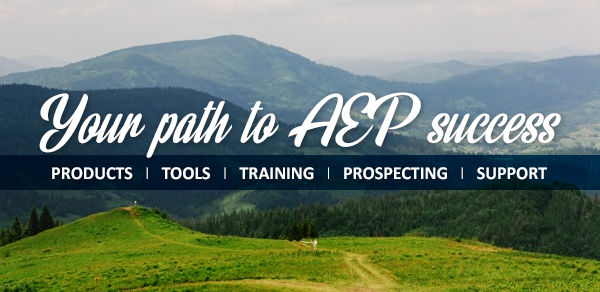 With the AEP right around the corner, now is the time to make sure you are aligned with the right partner.
PSM is your one-stop-shop for all the resources you need to ensure a successful AEP. Whether it be a strong portfolio of the industry's leading companies, free quoting and sales technology to increase your sales, or discounts on AHIP training / lead generation, we've got you covered.
Your path to success starts here:
Request Information today and we will gladly make sure you are on our list to receive updates. We would also encourage you to call 800-998-7715 and speak with one of our marketers to discuss ideas and we can personalize our services to benefit your business.

*Street level agents direct to PSM
Additional Updates: