Why Sell Capitol Life's New Medicare Supplement Plans?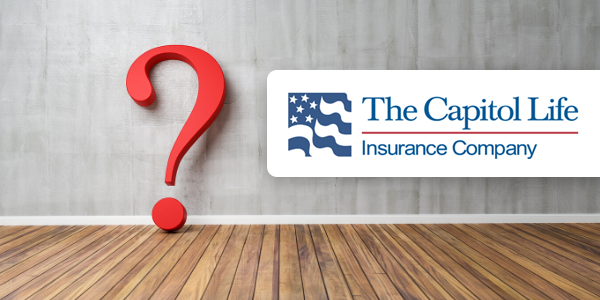 Capitol Life Medicare Supplement Plans
Capitol Life's new Medigap insurance products will provide competitive advantages to you as an agent and compelling benefits to your customers.
By partnering with established agents like you, Capitol Life is able to provide the best products in the marketplace at the very best prices for your clients.
One of the unique benefits of Capitol Life Med Supp plans is their immediate Underwriting. Now you can determine the eligibility of your prospective clients during the application process.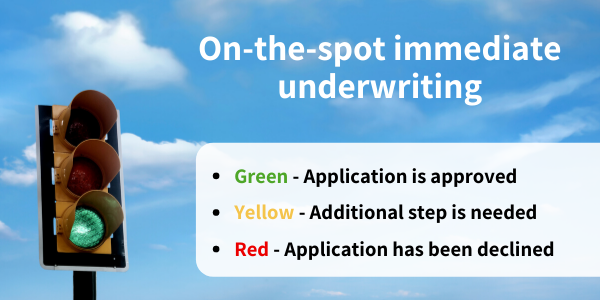 In addition to immediate underwriting, Capitol Life also offers the following benefits:
Annual Incentive Trips

Household Discount

Bi-Weekly Payouts

Competitive Rates

9 Month Advancing

Easy Process for Phone Sales

E&O Not Required to sell
In the tradition of their parent company, established in 1905, The Capitol Life Insurance Company will strengthen the financial foundations of American families. We look forward to providing you with a great experience while representing this quality brand.
Request details today to have access to Capitol Life's Medicare Supplement Plans.
The Capitol Life Insurance Company 1605 LBJ Freeway, Suite 700 Dallas, Texas 75234
# CAP-DRTL-1019
Additional Updates: