Why is Creating Medicare Advantage Supplemental Benefits so Difficult?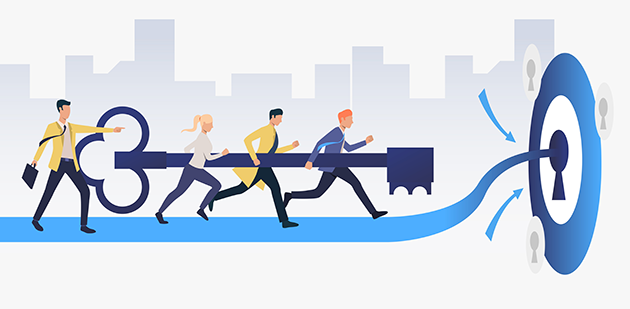 Image created by katemangostar - www.freepik.com

Medicare Advantage plans are slow in creating benefits that serve more than medical needs for severely ill members, potentially because designing and implementing a new healthcare benefit is challenging and time-intensive, researchers from the Duke-Margolis Center for Health Policy found.
"The Medicare Advantage market is a fertile testing ground for new care delivery models for people with serious illness," said Robert Saunders, PhD, research director at the Duke-Margolis Center for Health Policy and one of the study's co-authors
"The program's capitated payment structure encourages new approaches because plans share in cost savings, earn bonus payments, and receive rebates (that they can use to offer enhanced benefits or reduce member cost sharing) if they are able to reduce costs while maintaining or improving the quality of care delivered, as measured by Medicare's Star Ratings program."

The study found that between 2019 and 2020 the number of plans taking advantage of greater supplemental benefit laxity was rising but not impressive. Sixty-three plans added an adult day care benefit for severely ill members. A total of 148 plans will offer in-home support and 58 will offer palliative care benefits, both double the number of plans that did so last year.

Plans serving urban demographics were more likely to offer serious illness supplemental benefits, with nearly 50 percent of areas that had a serious illness supplemental benefit identifying as urban. Also, areas with higher concentrations of MA plans tended to have greater access to supplemental benefits, with on average 32 percent MA plan penetration for 2020.
These trends help illuminate the challenges health plans face in implementing new supplemental benefits

For example, despite wider parameters for supplemental benefits, plans have difficulty financing the changes. They are being asked to make new benefits for Medicare beneficiaries without receiving new funds. For many, this means reworking existing benefits to incorporate serious illness supplemental benefits instead of creating new benefits.

Developing a social determinants of health strategy for MA seemed counterintuitive to payers. Some struggled to justify creating a new social determinants of health strategy for their MA plans when they already had an approach in place across all products. Others said that other plans' social determinants of health approaches were by its nature incompatible with MA.

The researchers suggested that plans should gather data to evaluate how members would use the new benefit and its impact. Many plans try to do this through pilot programs. However, pilots increase administrative burden and can have little buy-in from consumers due to limitations on pilot program advertising.

Read the entire article on Health Payer Intelligence
Additional Updates: