Virtual Care for Medicare Advantage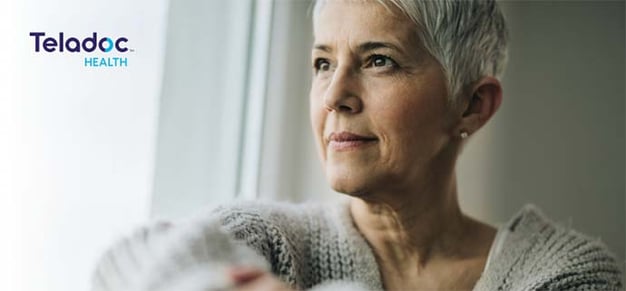 By TeladocHealth – May 6, 2019
Under the Centers for Medicare & Medicaid Services (CMS) proposed rule issued on October 26, 2018, Medicare Advantage plans will be able to provide "additional telehealth benefits" as basic benefits for purposes of bid submission and payment by CMS beginning in the 2020 plan year. With this landmark regulatory shift that expands reimbursement for virtual care services, CMS has opened the door for the advancement of differentiated offerings reliant on innovative care models.
A comprehensive virtual care strategy provides a pathway for health plans to expand their Medicare Advantage offerings by:
Expanding access to high-quality, comprehensive clinical care to more members

Better engaging members to enhance and simplify their healthcare experience

Delivering better data integration and care coordination

Connecting members with a broader network of providers and referrals

Improving clinical quality and Star Ratings
Conclusion
Medicare Advantage represents a significant growth opportunity for health plans serving the 65-plus consumer population. Recognizing the expansive and changing needs of this group—the "age-ins" along with the older demographic—the most-successful health plans will pivot quickly to partner with a trusted and proven virtual care provider to unlock value by incorporating comprehensive, scalable, and innovative strategies.
Source: https://www.teladoc.com/
Additional Updates: