Updated Federal Poverty Guidelines Announced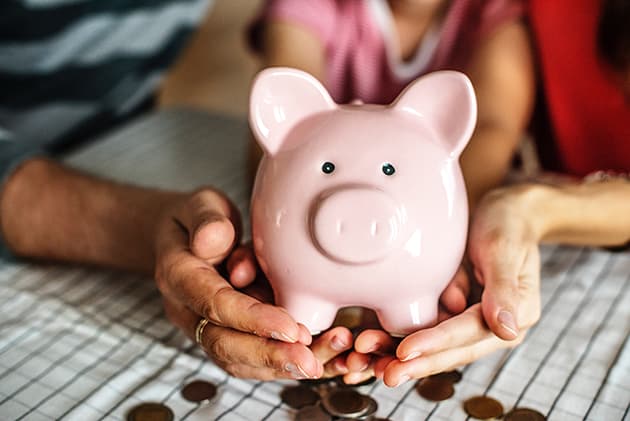 Each year, the Department of Health and Human Services (HHS) updates the federal poverty guidelines, which are then used to determine eligibility for programs including Medicaid, the Low Income Subsidy for Part D (LIS), and Medicare Savings Programs.

Some government programs that rely on the guidelines to determine eligibility use the numbers directly, while other programs use a percentage multiplier. For example, the income limit for LIS, which is also called Extra Help, is 138% of the federal poverty guideline.
Source: https://blog.medicarerights.org/updated-federal-poverty-guidelines-announced
Photo by rawpixel.com from Pexels
Additional Updates: