Understanding Medicare Health Coverage is Key to Improving Member Experience


Find out why Medicare Advantage members' loyalty is improving in Deft Research's 2018 Medicare Member Experience Study. Over 5,000 Medicare Advantage, MedSupp, and Part D Plan members were surveyed to understand their member experience. Healthcare Insurers have the opportunity to help members understand their Medicare Advantage coverage to improve retention and Star Rating.
Check out our [Infographic] Understanding Medicare Health Coverage for key findings from the latest study.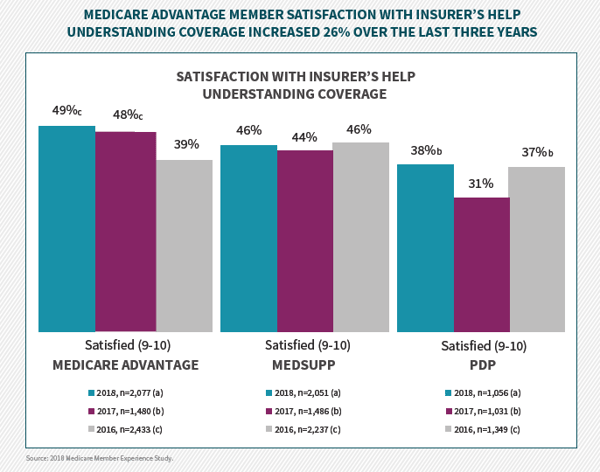 Additional Updates: