Trump Administration Drug-Pricing Proposal Includes Big Changes to Medicare Part B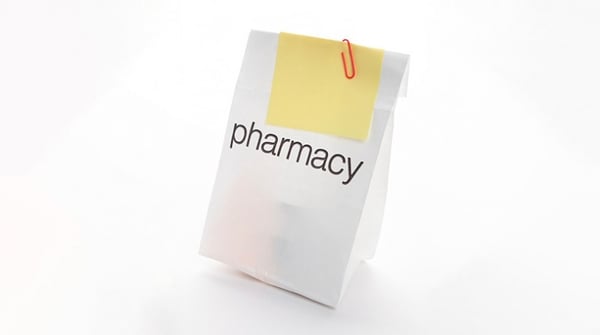 Last week, the Department of Health & Human Services (HHS), the department of the federal government that oversees the Medicare program, previewed some changes it will be proposing for Medicare Part B prescription drug coverage. The administration claims these changes will lower the cost of Part B medications.

Most prescription drugs are covered under Medicare Part D, but a select number of drugs–usually ones that are administered by providers–are covered under Part B. These drugs tend to be very expensive and are generally used to treat serious conditions such as cancer, End-Stage Renal Disease, autoimmune disorders, or in the event of an organ transplant.
Additional Updates: