Three Common Misconceptions About The Upcoming Medicare Annual Election Period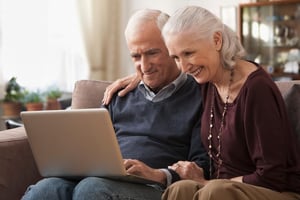 Many seniors have become victims of what they think they know about Medicare. Whether you're new to Medicare or have been receiving benefits for a while, the complexities of Medicare can inspire a plethora of misconceptions.
The Medicare Annual Election Period (AEP) takes place from October 15 until December 7 every year. This allows Medicare beneficiaries to change Medicare Advantage or Medicare Prescription drug (Part D) coverage. Yet an analysis by the Henry J. Kaiser Family Foundation found that a whopping 78% of Medicare Advantage beneficiaries stayed on the same Medicare plan from 2013–2014.
Each year these plans experience policy changes, and seniors will need to look at their policy in comparison to the policies offered in their area. Medicare can be complex, so it's important to have a clear understanding of your options to make the best choice for your needs.
Additional Updates: