The Secret Skill Every Agent Needs to Sell More (Podcast)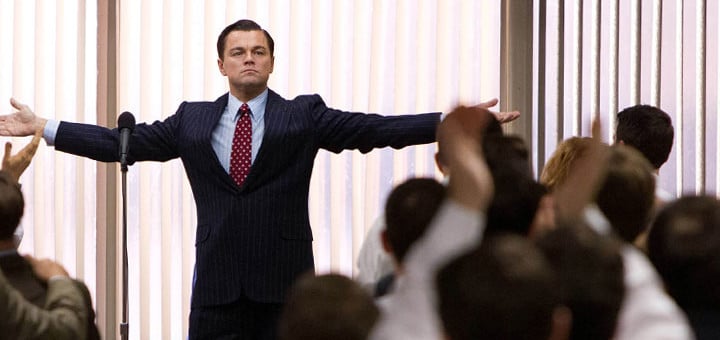 Chris from Life Insurance Academy Podcast interviews special guest host Tony Merwin, a Medicare expert with Precision Senior Marketing, who trains insurance agents on a valuable skill to help them grow their sales as well as their business and social profile.
Listen to this episode as Chris and Tony share the value of mastering public speaking and ways to improve on the skillset yourself!
To listen to more from Life Insurance Podcast.