The Future of Online Enrollments for
Medicare Advantage and Part D plans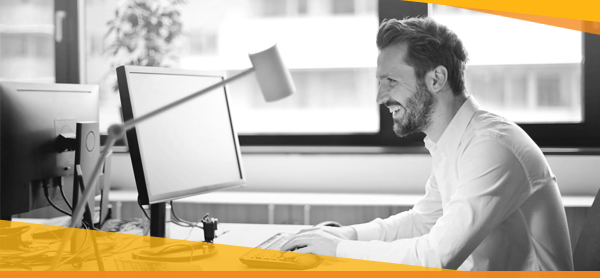 PSM is proud to offer industry-leading technology for online enrollment of MA and PDP sales at no cost to you. With the market shifting to telephonic and electronic enrollments more and more each year, it is important to stay ahead of the curve. Request details today for more information on this exciting technology.
Some of the New enhancements for 2019:
When a Broker user account is created, the system now automatically creates a consumer shopping page with a unique URL that is specific to the broker. These broker-specific shopping pages provide the following features:
Agents automatically receive commission for any enrollments completed through their page

Agents can provide a direct link to their URL in their email signature or marketing materials

Each page is personalized with the broker's contact information at the top, allowing beneficiaries to quickly and easily contact the broker at any time

Agents automatically receive an email notification when an enrollment is submitted through their page


Many of our agents have nearly doubled their sales with the integration of this online submission platform. Don't wait, AEP is right around the corner and now is a great time to bring your business into the future. Request Details today and we will help you get started.
Additional Updates: