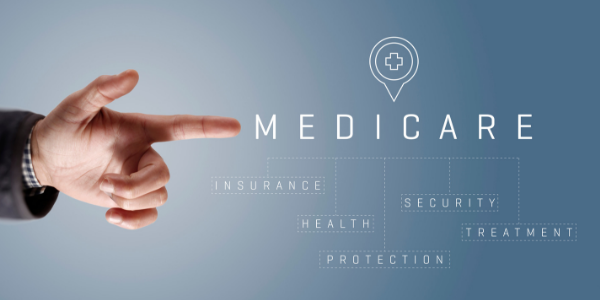 The Facts on Medicare Spending
Medicare, the federal health insurance program for more than 60 million people ages 65 and over and younger people with long-term disabilities, helps to pay for hospital and physician visits, prescription drugs, and other acute and post-acute care services.
This issue brief includes the most recent historical and projected Medicare spending data published in the 2019 annual report of the Boards of Medicare Trustees from the Centers for Medicare & Medicaid Services (CMS) Office of the Actuary (OACT) and the 2019 Medicare baseline and projections from the Congressional Budget Office (CBO).
Key Facts:
Medicare spending was 15 percent of total federal spending in 2018, and is projected to rise to 18 percent by 2029.

Based on the latest projections in the 2019 Medicare Trustees report, the Medicare Hospital Insurance (Part A) trust fund is projected to be depleted in 2026, the same as the 2018 projection. In 2018, Medicare benefit payments totaled $731 billion, up from $462 billion in 2008.

As a share of total Medicare benefit spending, payments to Medicare Advantage plans for Part A and Part B benefits increased by nearly 50 percent between 2008 and 2018, from 21 percent ($99 billion) to 32 percent ($232 billion) of total spending, as enrollment in Medicare Advantage plans increased over these years.

Average annual growth in Medicare per capita spending was 1.7 percent between 2010 and 2018, down from 7.3 percent between 2000 and 2010, due in part to the Affordable Care Act's reductions in payments to providers and plans, and to an influx of younger beneficiaries from the baby boom generation aging on to Medicare, who have lower per capita health care costs.

Medicare per capita spending is projected to grow at an average annual rate of 5.1 percent over the next 10 years (2018 to 2028), due to growing Medicare enrollment, increased use of services and intensity of care, and rising health care prices.

Read the full briefing here
Source: http://files.kff.org/attachment/Issue-Brief-Facts-on-Medicaid-Spending-and-Financing
Image: Canva
Additional Updates: