The Best Medicare Supplement
Companies of 2020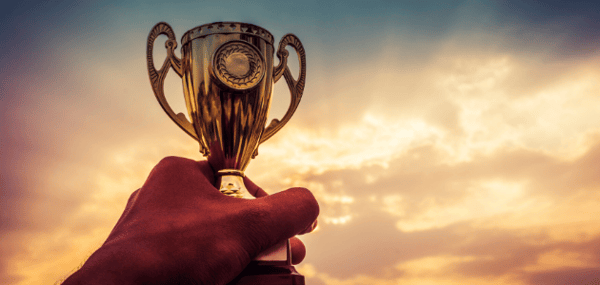 Medicare is an extremely valuable healthcare resource for many seniors. However, Medicare alone does not cover all of the healthcare costs one is likely to face later in life. And since unexpected medical expenses can lead to stress and financial strain, many seniors prefer to be prepared for what might lay ahead.
Medicare Supplement Insurance is one way seniors can plan ahead for these unexpected costs. Customers pay a monthly premium for insurance that lowers or totally covers the out of pocket costs for expenses such as deductibles, copays, hospital stays, and doctor's appointments. Some plans offer more extensive benefits for expenses such as international healthcare and skilled nursing facilities. There are numerous different plans available to accommodate people who desire different levels of coverage. And while having so many options makes it easy to get the right level of coverage, it can be overwhelming to sort through all of the companies that offer Medicare Supplement plans to find the right one for you.
To help make this decision easier, we've created a guide that profiles the best Medicare Supplement companies across the United States. You'll find details about available plans, pricing models, customer service practices, and additional benefits.
The 10 Best Medicare Supplement Insurance Companies of 2020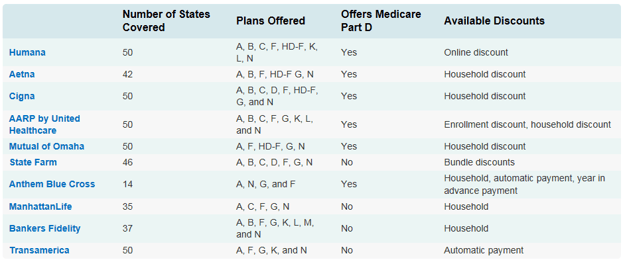 Source: https://www.payingforseniorcare.com/best-medicare-supplement-plans

For a list of Medicare Supplement companies PSM proudly represents, go here.

Related Article: Getting Started in Medicare Sales
Additional Updates: