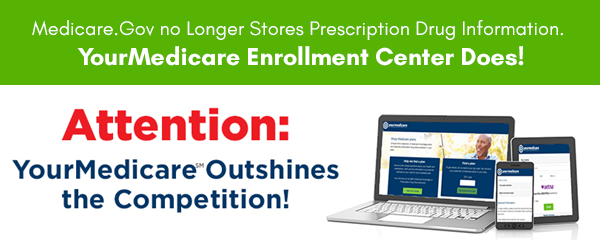 We've got you covered!
CMS Plan Finder no longer supports prescription drug IDs for users that do not have a MyMedicare.gov account. Don't let this change will disrupt the annual plan assessment you do for so many of your valued clients!
With YourMedicare Enrollment Center – Powered by SunFire Matrix, you can automatically save client information, prescription drug lists and quotes. The Saved Session Code allows you to pick up where you left off for each client, And because the YourMedicare Enrollment Center is cloud-based, it's faster so you can write more business in less time.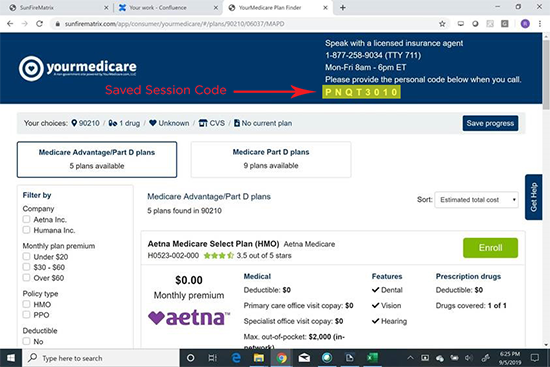 Access this important feature and other great YourMedicare tools on Agent Xcelerator® today. Request details and make sure you have access to this cutting edge technology at your fingertips this AEP.
Additional Updates: